OUR BLOG
April is an ideal month for repairing any damage to your lawn. If you've spotted a few bare patches or odd spots that desperately need some TLC, it's time to bring your "A" game with a medley of tasks, such as feeding, mowing, seeding and aerating.
This year, April is perhaps even more significant, as it marks a turning point in the pandemic with families finally able to spend time together in private gardens, within the "rule of six" — so it makes sense to ensure your lawn is starting to look its best once more.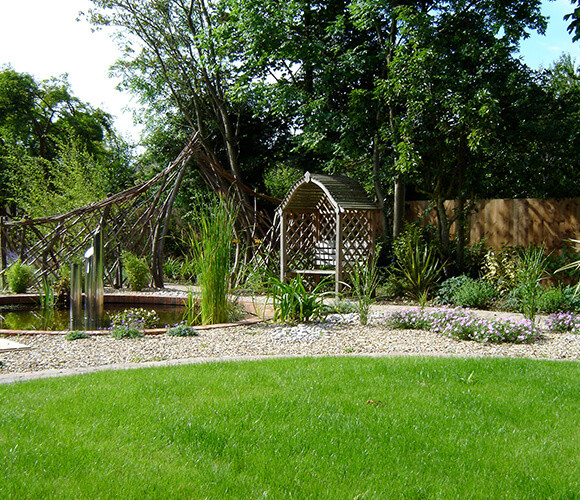 Make way for the mower
You can start mowing your lawn once a week at the beginning of April before increasing the frequency to once every several days by the end of the month. This shift to more regular mowing will keep your lawn in good health. If you are mowing for the first time this year, you should stick to the highest cutting height first before gradually reducing the level on your lawnmower until you reach your desired height.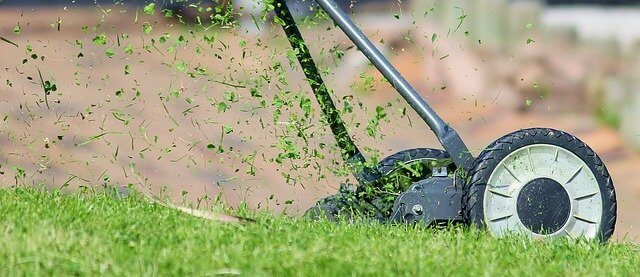 Find time to feed your lawn
It's wise to feed your lawn because plant growth accelerates at this time of the year, meaning nourishment is vital. Without essential nutrients, your lawn may become thin and susceptible to lawn diseases such as Microdochium Patch, Red Thread and Dollar Spot.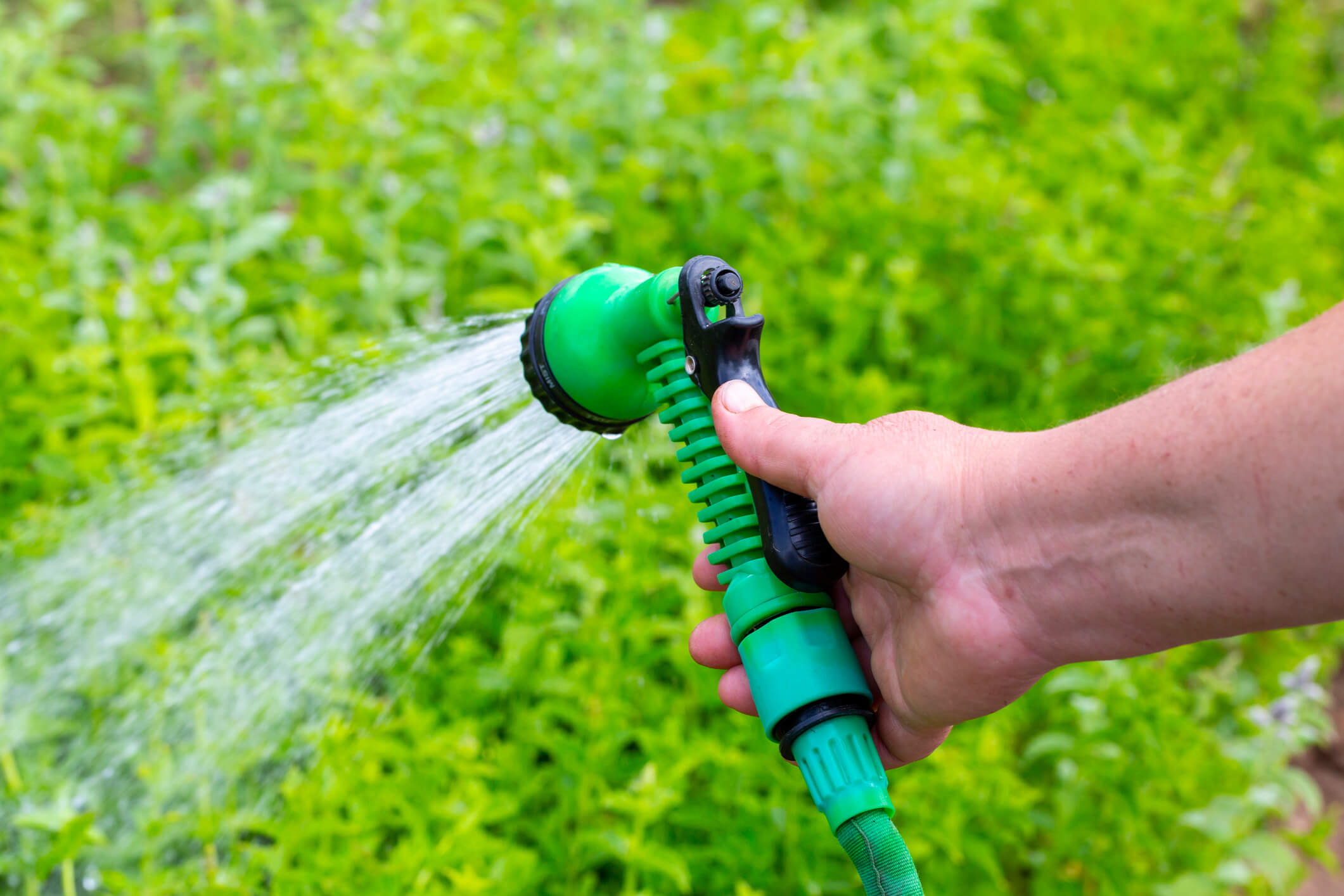 Overcome bare patches by overseeding
Many people will have spotted one or a few bald patches in their lawns. April presents the perfect opportunity to tackle the problem head-on by loosening the soil and sowing some high-quality seed. We recommend a sowing rate of 35 to 50g per square metre before covering with a very fine layer of compost.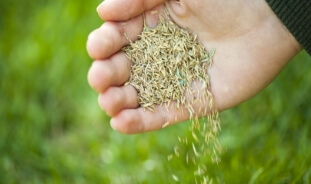 Aeration is advantageous
Compacted soil will always make it tricky for roots to grow into, and if your lawn doesn't soak up that nourishing rainwater particularly well, you could be hindering your lawn's health. Aeration creates healthy and happy soil so that when you apply lawn feed, as we discussed above, it will not just run off the surface.

Watch out for weeds
If there are a few too many weeds establishing, you may want to dig them out or treat them individually. That said, you don't necessarily need to panic because mowing season is just beginning. A thick growing habit will prevent sprouting weeds from gaining sunlight. As a result, regular mowing will discourage further growth of weeds whilst helping your lawn become thick and luscious.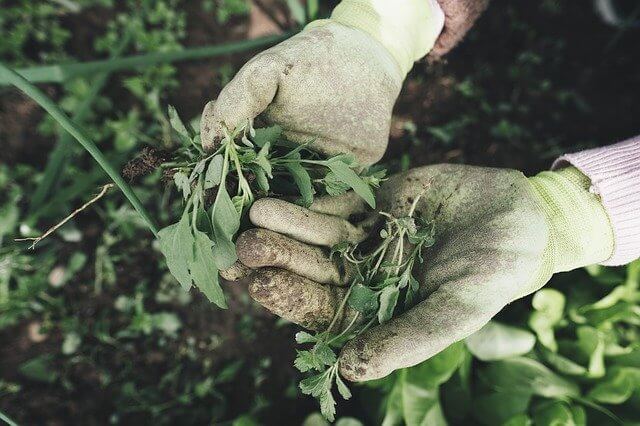 Need a new lawn?
April is always a busy month for George Davies Turf. The warming temperatures mean that the turf we deliver to our customers across the UK roots relatively quickly (approximately 2-3 weeks when laid correctly), but you may need to bring out the hose pipe if it rarely rains. If you're looking to create a new lawn that will be green and vibrant from day one, we're always on hand to help. You can explore our fresh, quality turf products on our website, whilst we have handy calculators to give you a clear idea of how much you need.