OUR BLOG
There's no need to wait for the warm weather to start enjoying your garden. Whether you're looking to revitalise your existing space, introduce colourful plants, attract local wildlife or make a vegetable garden from scratch, we've outlined a few tips to help you create a beautiful spring garden.
Tidy up flower beds and borders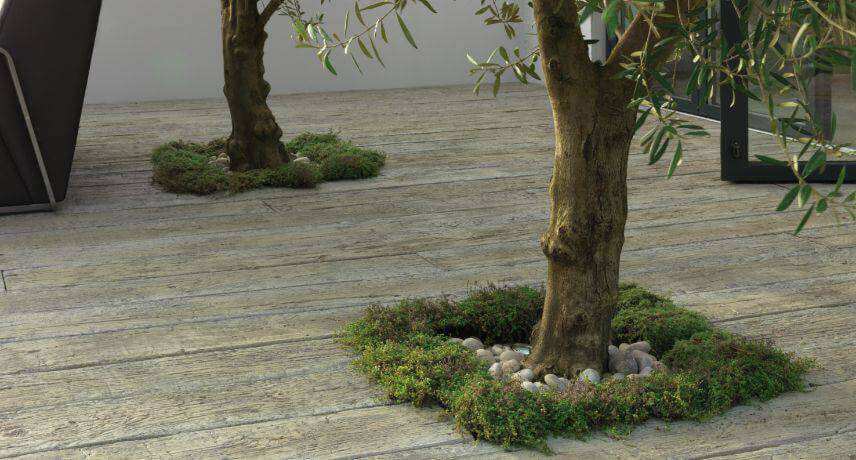 The start of the gardening season is a great time to get your flower beds and borders looking neat and tidy. Remove any dead plants, weeds or debris, and give the soil a good stir to refresh it. A good rule of thumb is to replace or add 15 to 20% of compost to the existing soil in a raised bed. Also, if you have any large rocks or stones in your garden, consider removing them to create more space.
Plant early blooming bulbs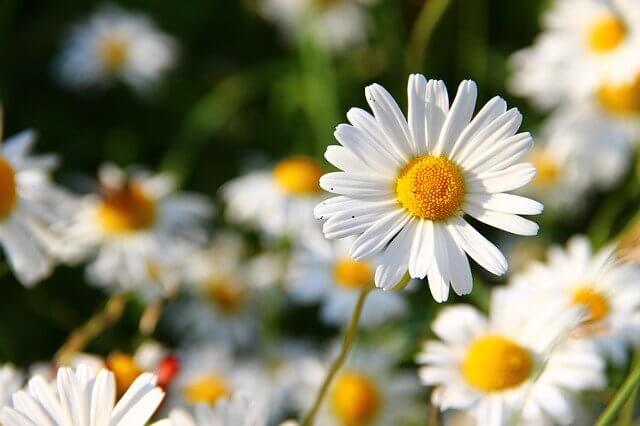 One of the best ways to add colour to your garden in spring is by planting early blooming bulbs. Tulips, daffodils and crocuses are all hardy varieties that will bloom in milder climates. Be sure to choose a spot in your garden that receives plenty of sunlight for the best results.
Create a focal point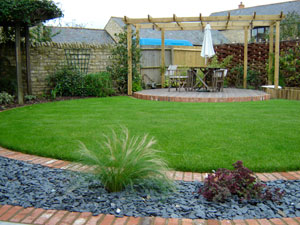 If you're looking to add some interest to your garden, consider adding a focal point. This could be a tree, shrub, water feature, summer house or even an outdoor cinema. With any feature, you may want to ensure it's positioned in such a way that it will be the first thing people see when they enter your garden.
Add variety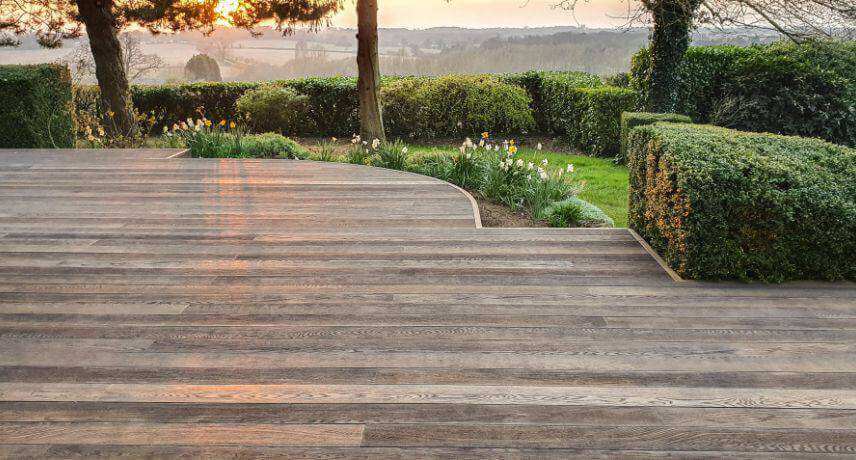 A well-designed garden should include not only a variety of plants but also different textures and colours. You can achieve this by mixing perennials with annuals, as well as adding ornamental grasses, flowers and trees. Be sure to vary the heights of plants to elevate visual interest.
Improve your lawn or replace it entirely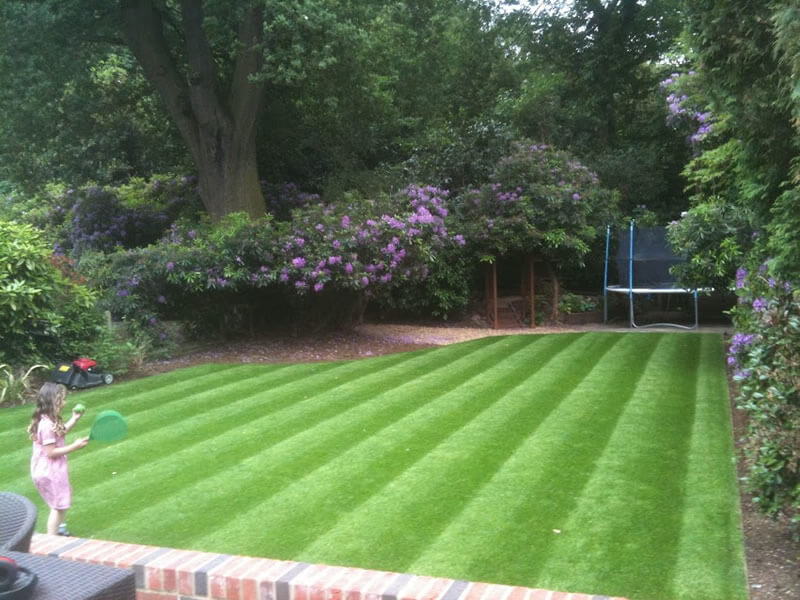 If you're looking to create a garden that's green, luscious and tidy – one that looks good all year round – it's crucial to have high-quality turf. If your lawn is looking a little worse for wear, or you're starting from scratch, it's important to prepare the soil in the best possible way, such as removing perennial weeds (such as couch grass or bindweed), rotovating the topsoil and ensuring you have a level surface. When you're ready, you can order the best quality turf from our friendly team, delivered fast and fresh exactly when and where you need it.
Incorporate hardscaping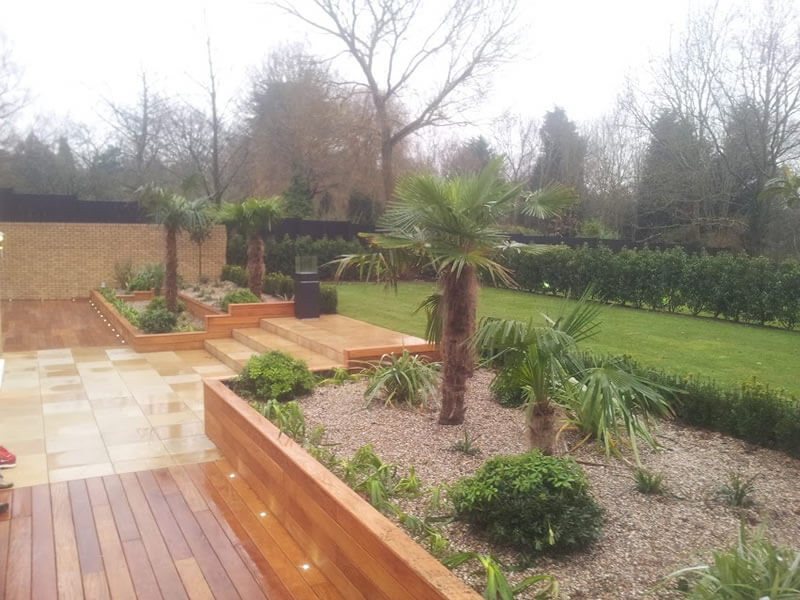 Hardscaping refers to garden walls, paths and patios. Essentially, permanent fixtures that can really add to the beauty of your garden. It also provides a space for relaxing and enjoying the outdoors. When choosing hardscaping materials, be sure to select something that will complement the plants in your garden. For instance, stone or brickwork would be a good choice for a traditional garden, while metal edging, gates and arches may be better suited to contemporary designs.
Unleash your creativity
Only you will know how you want your garden to look and the feelings you'd like to evoke with your unique design. From creating an alluring pathway to introducing fairy lights, adding a small fountain or using upcycled barrels to create interesting planters, you can be as creative as you like.
We hope you found these tips helpful. You can find more gardening and landscaping advice on our blog, as well as a variety of free resources like our calculator, turf care guide and turf health check.