OUR BLOG
Gardening can play an essential role in improving mental and physical health, especially during the wintertime when it's all too easy to remain cooped up inside.
The month of December provides the perfect opportunity to take stock of your gardening year, discover areas for improvement and begin implementing changes that can benefit your garden in 2021. If you're looking to improve your lawn in December, we've added five top tips below:
Spend some time raking leaves
Piles of deep red, burnt orange and golden leaves can look spectacular, but as tempting as it can be to cling on to those Autumnal hues, it's crucial to understand how vast piles of leaves can affect your lawn's health. Raking leaves is not just about creating a tidy look; it allows your turf to breathe. You can remove the thick barrier that blocks water, nutrients and healthy air flow, consequently giving your lawn the best possible start to the new year.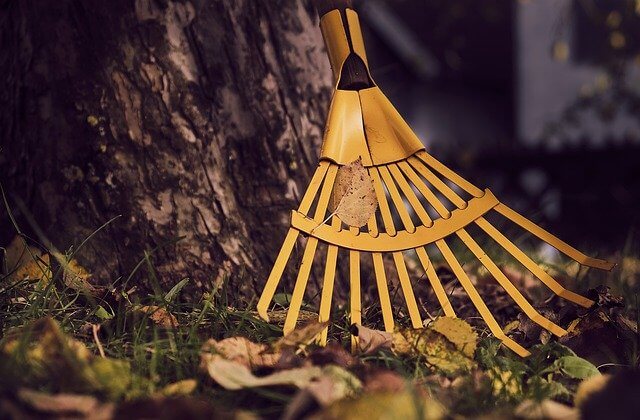 Rest your lawn
If it's possible to do so, you should try to keep off your lawn when it's very frosty so that it can rest. Keep in mind that there is usually little growth from mid-December to about mid-February, so if you damage your lawn by walking on it too frequently during the winter, you may prevent grass plants from growing when spring does roll around.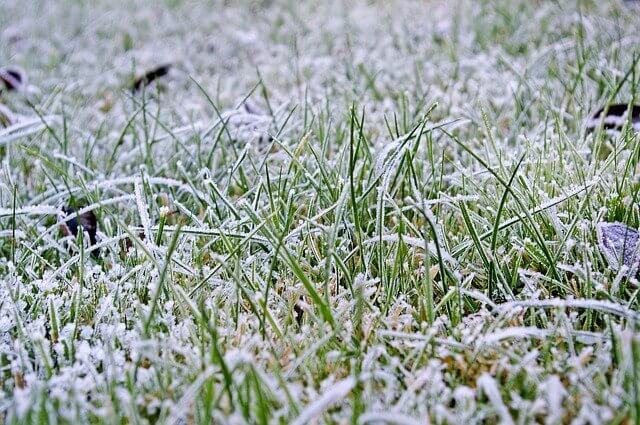 Spare a thought for worms
Worms can improve your soil's nutrient content and are beneficial to the soil structure, yet the cast they leave behind is not always good news for your lawn, causing it to be muddy, slippery and unsightly with the potential to create 'weed pockets'. If the weather conditions allow, it may be best to let the worm casts dry before sweeping them away with a firm brush. You can also remove them with a rake or garden vacuum.
Allow some time for aeration
Depending on the condition of your lawn, you may need to relieve compaction for small or large areas of turf by spiking your lawn (approximately 2" to 6"). You can use a fork or spiking machine to do so, allowing more air into the root system but try to avoid carrying out this process on very wet or frosty days.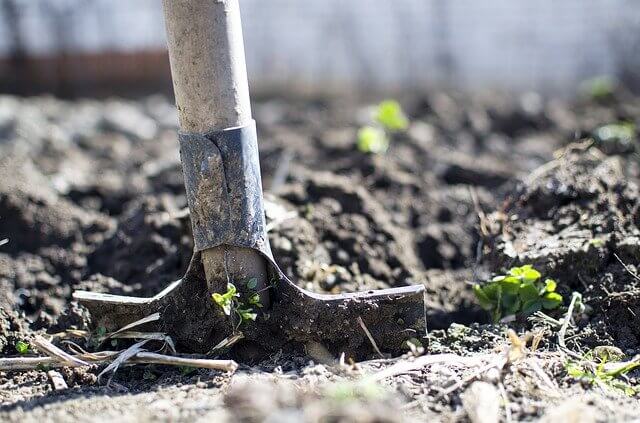 Root strengthening
It could be well worth using a winter fertiliser to strengthen the lawn and further encourage root growth. Winter fertilisers generally have high potassium levels, which helps the grass build thicker cell walls, allowing the grass to withstand various stresses such as cold, drought and disease.
Don't let the bitter December weather prevent you from maintaining a lush and healthy lawn. Whether you're looking to give yourself the best possible start in 2021 or wish to maintain an attractive lawn throughout the winter period, all of the tips listed above can help you on your way.