Turf in Windsor – Vibrant, fresh and nothing but the very best!
George Davies Turf has been providing quality turf in Windsor for many years, with clientele including the likes of homeowners, local authorities, landscapers, landscape architects, builders and various types of businesses. As a town that's famous for its royal connections, historic architecture and beautiful countryside, Windsor is one of very few places in the UK that sets the standards for lavish grounds and greenery. It therefore seems fitting for our customers in Windsor to have the very best turf! Here at George Davies, we purchase our various grades of turf from dependable turf farms that have supplied prestigious venues across the UK, including Chelsea F.C, Manchester United, Silverstone Race Circuit, Wentworth and Gleneagles.
Why choose our turf in Windsor?
We know that having the best quality turf means absolutely nothing if it's not delivered in optimum condition, and we've honed our craft over more than two decades to ensure our delivery service is prompt, precise and professional every time. From Windsor to Maidenhead and Slough, we utilise cutting edge tools and transportation methods to deliver a service that's second-to-none, such as:
- Our sites have modern chiller units that mean even in the warmest months, our turf is delivered to the highest standards.
- Our 32 tonne lorries include forklifts trucks fitted to the rear, enabling us to place our products exactly where you need it.
- Whether you need your turf delivered carefully on a golf green, at the entrance of building site or placed beside your driveway, we can take away the hassle for you.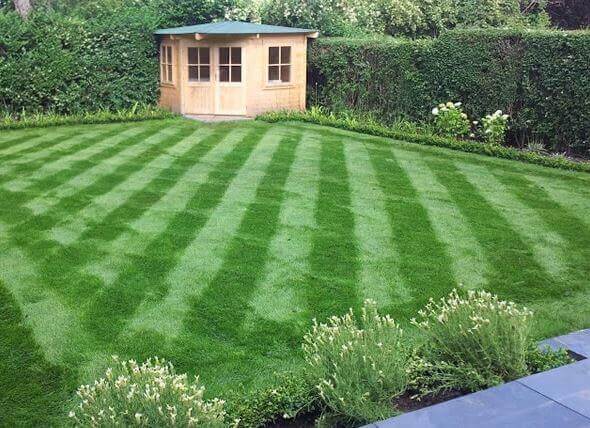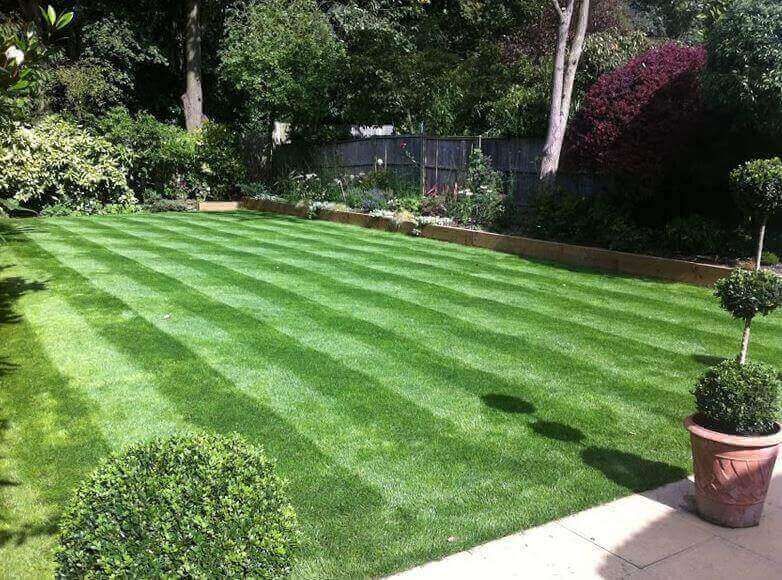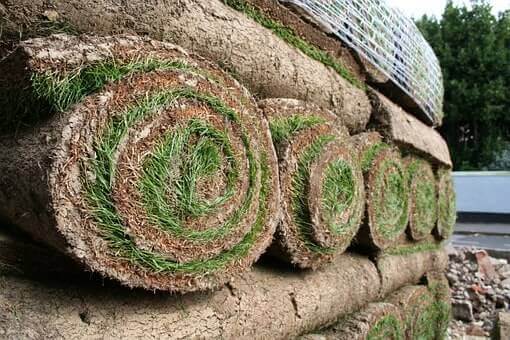 Every type of turf you could possibly need
We've built many longstanding relationships with people throughout Berkshire, so if you need turf in Windsor but aren't quite sure on the type that's right for you, we've detailed some of our most popular products below:
Trident Turf
The go-to product if you're seeking turf that's versatile and can thrive all year round. From golf tees, garden lawns and amenity landscaping, Trident Turf is tried and tested, with a medium texture and is very easy to maintain.
Wild Flower Turf
If short grass isn't quite your cup of tea when it comes to landscaping, and you prefer a look that's a little more 'wild' then our Wild Flower Turf will be a perfect option. You can then finally turn your lawn into a miniature meadow – welcoming bees, birds and butterflies!
Shade Tolerant Turf
As the name suggests, our Shade Tolerant Turf is perfect for areas that are not blessed with vast amounts of sunlight. If you have certain areas that are shaded but still want a luscious green look, this turf can thrive where others can't, offering superb year round colour.
Get in touch
We also supply many other products, such as Artificial Turf, Greensturf, Topsoil, Bark Mulch, Millboard, Grass Seed and Fertiliser. So if you'd like to learn more about us, our deliveries, or the turf we regularly supply to Windsor, please call us today on 01234 814 955 or 01727 236 892.