Fast, fresh and first-rate turf in Hayes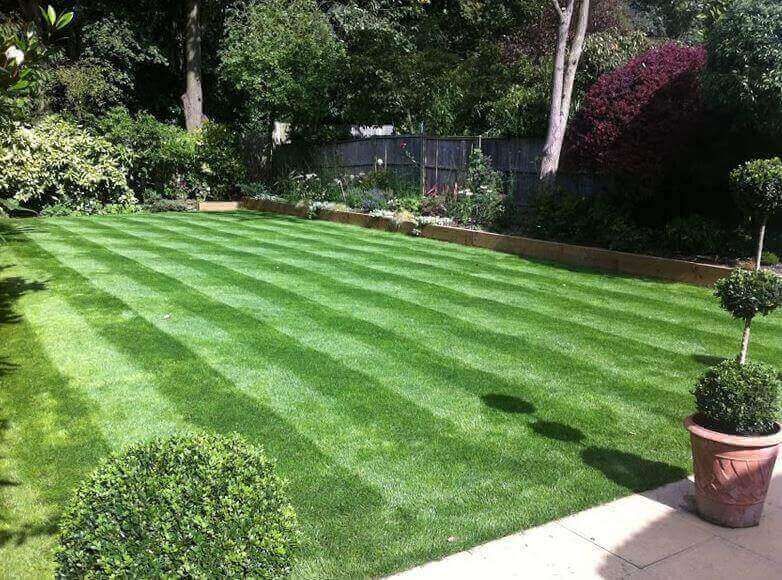 George Davies Turf is regularly delivering freshly cut turf in Hayes and the surrounding areas of Hillingdon, so if you're looking to transform the look and feel of your garden with a new luscious green lawn, you've come to the right place. We not only supply to householders, we've also developed relationships with many landscapers, golf courses, house builders, landscape architects and local authorities. So whether you require turf for a domestic property or a major commercial requirement, our dedicated team guarantees a speedy delivery of turf in perfect condition, ready for immediate relocation right where and when you need it.
We're a totally independent business, sourcing our turf from some of the best farms in the country. All of which grow their turf from free draining sandy soil and some have supplied their quality products to prestigious sports teams like Manchester United, Newcastle United and Chelsea Football club, as well as a fair few of the Country's leading golf courses like Wentworth and Gleneagles. With three depots; Bicester, Bedford and St Albans, we have made constant improvements to provide the best possible service and we now have four 32 tonne lorries with telescopic Manitou forklift trucks on the back, so no matter where you're situated in Hayes, we can supply fresh turf at all times, exactly where you want it.
Do you need turf in Hayes? Here's how you can place an order…
Whether you require turf across a fairway, next to a tee or placed on your driveway, we can ensure your order of fresh and strong turf in Hayes is backed up with a friendly and efficient delivery service. The very best way to place an order with us is to give us a call, and as long as we have a few days notice then we're confident we can get your delivery scheduled in as soon as possible. When ordering your turf, it's important to know that the shelf life during winter months can be just a few days, depending on how cold it is. On the other hand, during late spring and summer, turf will only last for as little as 36 hours before it starts heating up and dying in the roll. This is why it's often better to have all of the preparation completed before the turf arrives, so that it can be laid straight away and well watered in before it has chance to deteriorate.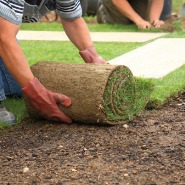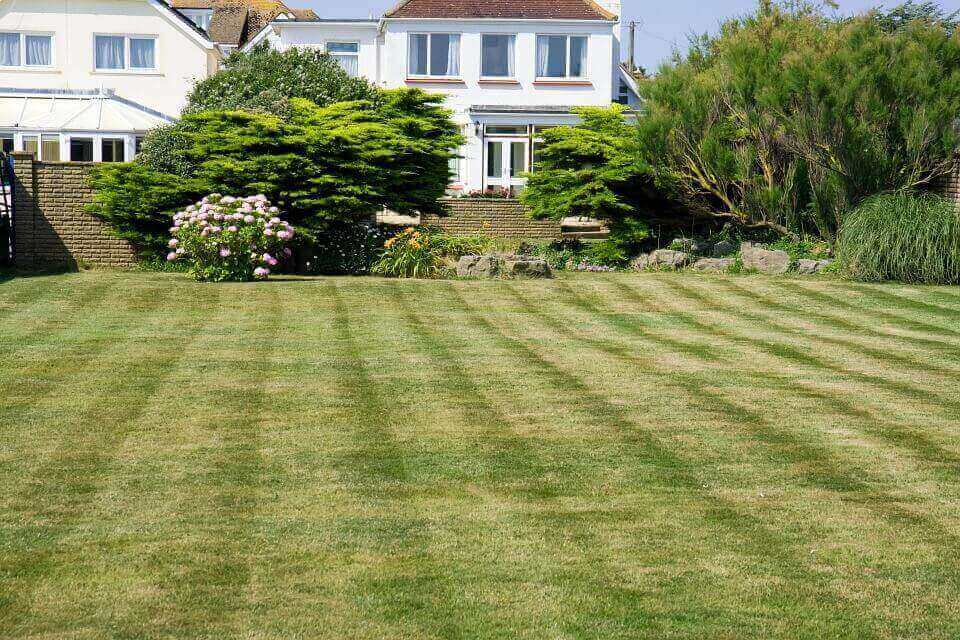 Order your turf in Hayes from George Davies today
When placing an order, you'll find the staff you speak to over the phone are experts in our products. We really do know them inside out so if you'd like to learn more about our turf or perhaps gain a better understanding on how to care for our products and get the best possible results, we're here to help. We've been delivering turf in Hayes since 2001, and in 2004 we decided to boost our service by also supplying the best possible top soil. Norfolk Top Soil is a sandy loam that has been screened to 10mm and is ideal for laying turf on, filling borders or top dressing lawns, so we honestly do have everything you need to create a luscious new lawn.
For any further information or advice, please do not hesitate to call a member of our team today on 01234 816 532 or 01727 238 115.