Quality Turf In Greenford From George Davies
If you are on the lookout for high quality turf in Greenford and you need to know where to look for help and assistance, you've come to the right place. Our team at George Davies Turf have been supplying freshly cut turf in around Greenford for almost twenty years. We've been working day-in-day-out to improve our local service in order to provide our customers with not only first-class turf but also a first-class service. We aim to provide high quality products within our clients' budget and timescales. As an independent business working out of our depot in Olney, we purchase turf direct from reputable sources that have supplied some of the countries most prestigious venues including football clubs such as Chelsea F.C. and some of the best golf courses in the country including Gleneagles and Wentworth.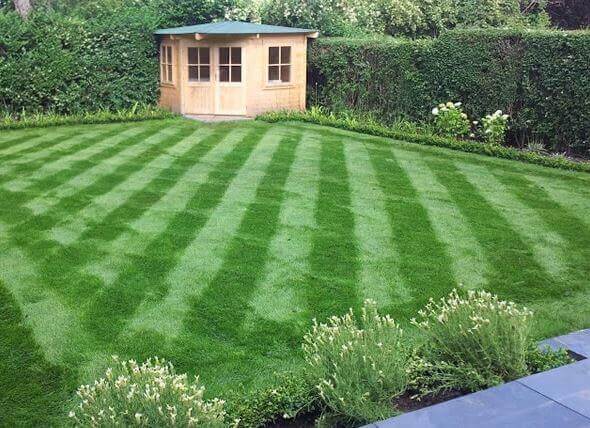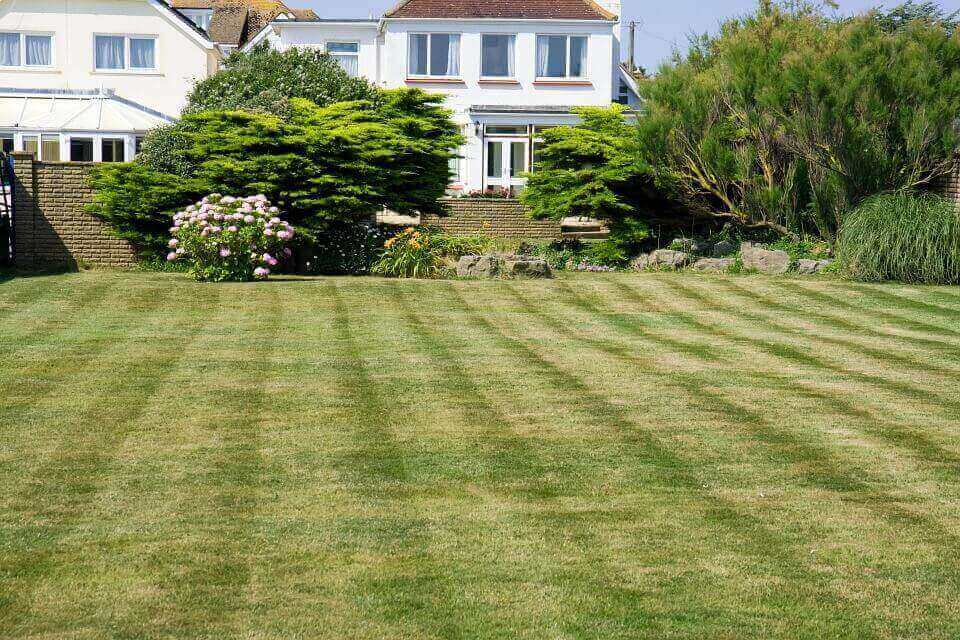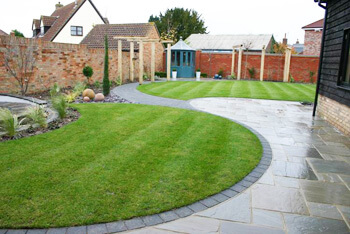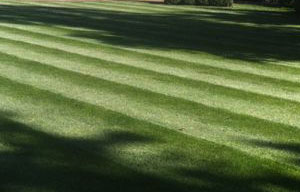 The right equipment to deliver turf in Greenford
We're experts at handling the challenges of supplying turf and our team are more than equipped to handle the various hurdles across the industry. Since we started in 2001, we've been investing in the right equipment to ensure our customers' experience is swift and seamless. Our team work with a range of cutting edge tools and transportation methods in order to deliver a service that's second-to-none. Often orders can be placed in the morning and delivered in the afternoon, but that's just one of the reasons why we're a leading turf provider in the Greenford area. We've also invested in chiller units that mean even in the warmest months, our turf is delivered to the highest standards. We strongly believe that investment in these tools allows us to get the job done, and to ensure that delivery of the turf is made simple, smooth and effective.
Turf in Greenford - the very best quality
We've sourced our turf from a reputable UK supplier for the last 12 years. This ensures that the quality of our turf is consistent; and this quality has allowed us to deliver time and time again to customers all over Greenford. We work with private clients through to building suppliers, contractors, sports clubs, local authorities and landscapers to find and deliver turf that not only meets their expectations but also their budgets. One of our most popular products is a versatile, hard wearing product, Greenscape which is well suited across a number of uses from general garden lawns through to golf-tees and sports pitches.
Premium turf suppliers in Greenford at an affordable cost
If you want to have someone handling your turf with plenty of experience in the area, consider us. We work all across the Greenford area so whatever you happen to be looking for when it comes to getting the job done, we will be there to deliver the best possible standard of turf. Given our constant strive for excellence in customer service, when it comes to supplying turf in Greenford, we go over and above; we'll help answer questions on installation and we can even loan tools for free to ensure your project comes to life exactly as planned.
Our experts are always on hand to help so why not contact us today to see how we can help - call George Davies Turf today on 01234 814 955 or 01727 236 892