Fresh turf deliveries in Ascot: Our swift and smooth service
Here at George Davies, we make regularly deliveries of turf in Ascot, a location renowned for its lush and vibrant racecourse set in the Berkshire countryside. Whether you require turf in the town centre or one of the surrounding villages, we can provide a prompt and professional delivery of turf, helping you improve the look of your garden. We also carry out large projects for major commercial sites in Ascot and have developed longstanding relationships with landscapers, landscape architects, local authorities and golf courses – so no delivery is too large, small or complex for our talented team.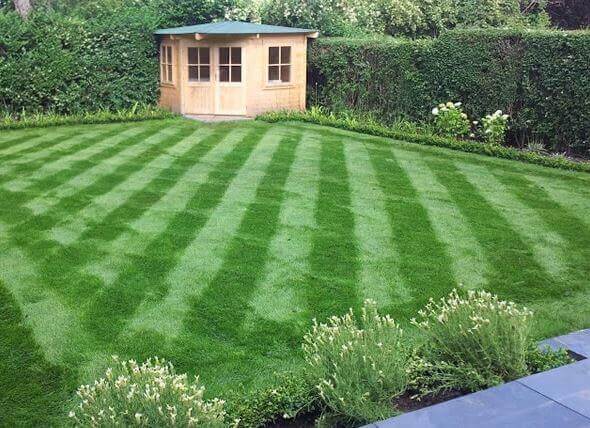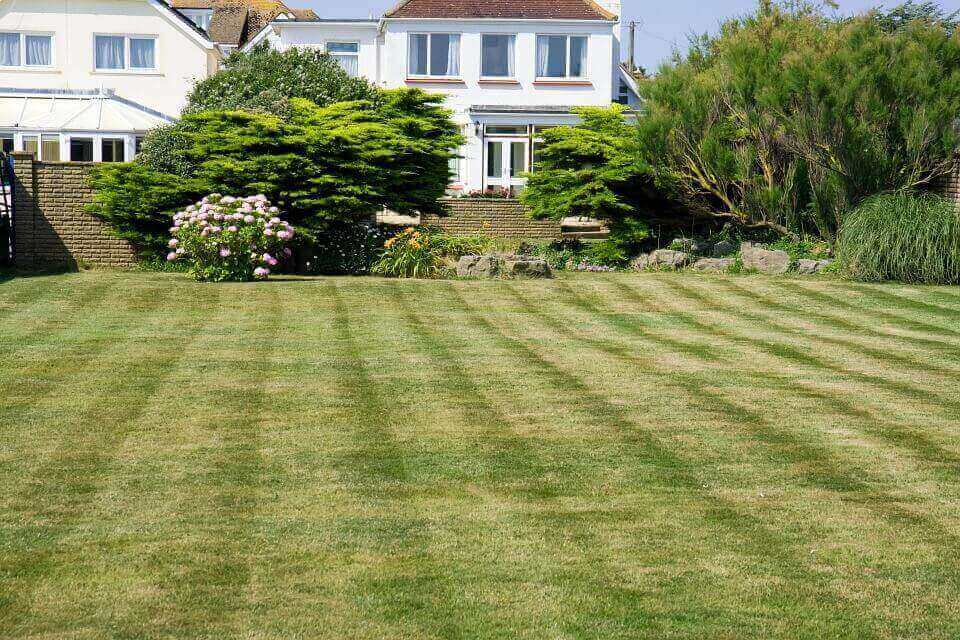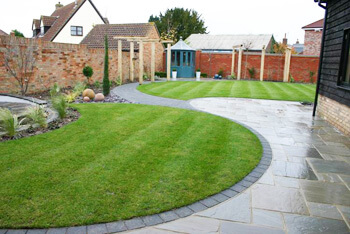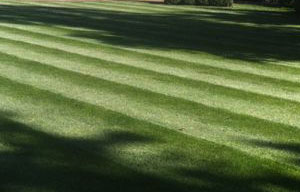 Why choose George Davies Turf?
With a cutting-edge fleet of lorries with rear steer axles, we're able to manoeuvre into the tightest of sites, whilst our lorries also have new telescopic forklifts trucks mounted to the rear, enabling us to place pallets of turf exactly where you need them. Below are just a few of the key reasons why many people depend on George Davies Turf:
We've been trading since 2001 and in that time has built up a very thorough understanding of what each customer requires.
You're guaranteed fresh, strong, excellent quality turf all year round, no matter how wet, humid or freezing the weather may be.
Our turf is cut and delivered on the same day.
Our prices may not always be the cheapest, but you're always guaranteed excellent value.
Need quality turf at competitive rates in Ascot?
Ascot is certainly one of the prettiest towns we deliver turf to, with a diverse mix of homes and gardens, so no two projects are the same. Depending on your needs, we offer a range of turf products to choose from, including:
Trident - hardwearing, weed free fully cultivated turf that's popular among homeowners.
Artificial – a very low-maintenance yet realistic alternative to grass lawns.
Wild Flower - a simple alternative to growing wildflower seeds, continuing to produce flowers year after year and it will grow very happily in low-fertility conditions.
Rhizomatous Tall Fescue - a fairly new turf designed to grow in the harshest of conditions.
Shade Tolerant Low Maintenance – a medium texture, low-maintenance turf that is grown using grass cultivars, which flourish in a shaded environment.
We know it can be tricky to decide on the turf that's right for your needs, so if you need any guidance upon placing your order, we would be glad to help. We also supply many other quality gardening and landscaping supplies including topsoil, bark mulch, grass seed, fertiliser and composite decking.
So if you're looking for high quality turf from one of the leading suppliers servicing Ascot, call George Davies Turf today on 01234 814 955 or 01727 236 892. Alternatively, you can send us a message and we'll be back in touch as soon as possible.