Farm fresh turf delivered throughout Southall
We know just how important it is to deliver turf quickly in perfect condition for our customers in West London, ensuring it's ready for immediate transplantation. That's why we source our turf from the finest turf farms in the UK. In recent times, these farms have supplied turf to many prestigious sporting venues such as Chelsea, Amsterdam Arena, Silverstone Race Circuit as well as leading golf courses like Wentworth and Gleneagles.
If you're in need of turf in Southall or require thousands of rolls for a large landscaping project, we can exceed your expectations with a friendly, professional and prompt delivery.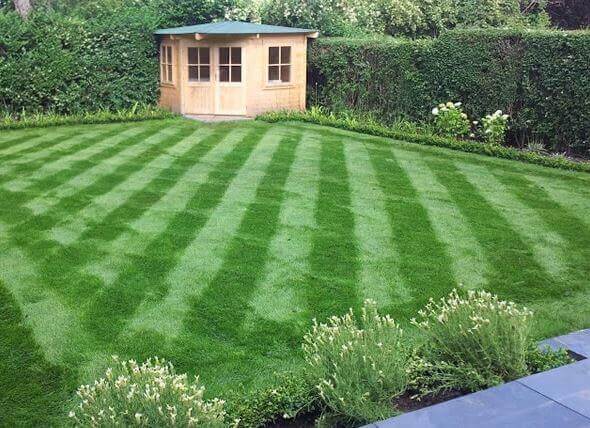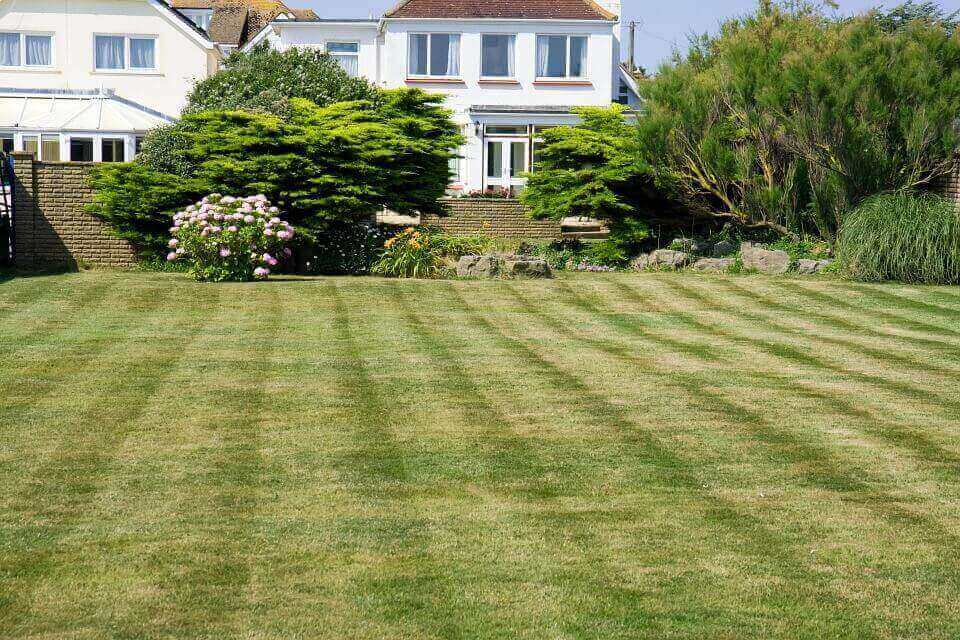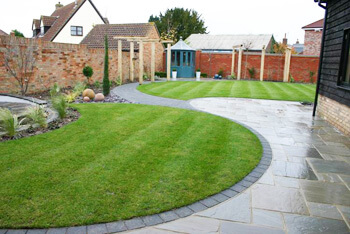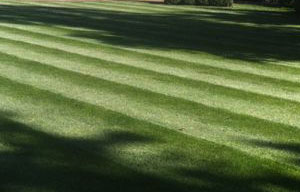 Your turf in Southall delivered where and when you need it
Southall is an incredibly popular area for George Davies Turf and it's without a doubt one of the most vibrant areas of West London that we regularly visit. Known fondly as ""Little Punjab", Southall is packed with colourful shops and food stalls, whilst there's a diverse mix of property types, from traditional historic homes to terraced houses and sleek apartments.
Here at George Davies Turf, we provide our services to homeowners, businesses, landscapers, landscape architects, local authorities, sports clubs and golf courses, so whether you require all-round turf or a luxury fine-textured turf, we can deliver the right turf, at the right price. Having invested in high quality technology to aid our service, our lorries now have telescopic Manitou forklift trucks mounted on the back, enabling us to place the turf exactly where you need it. Whether you want our team to place the turf on your driveway or in the middle of a football pitch, we can ensure it's delivered in perfect condition.
Why choose us?
We're regularly visiting Southall and we sell around 950,000 m² or 235 acres of fresh, high quality turf a year.
You're guaranteed the best turf from a reputable source.
We supply fresh turf at all times.
We can also deliver the best possible topsoil in 1 tonne bags as well as a mix of related products.
We offer great value – we may not be the cheapest but we will always give all round excellent value.
Our drivers are always prompt, polite and professional.

Place your order of turf in Southall
We recommend you take a look at our wide range of turf products, such as Trident, Wild Flower, Shade Tolerant and Greensturf to better understand the type you need. For most of our residential customers, Trident turf is the best option as it's an all-round turf. This means it has a variety of uses and is suitable for golf tees, general lawns and amenity landscaping. You'll also discover a series of handy calculators on our website for turf, soil, bark and grass seed, allowing you to accurately calculate just how much you need.
For any further information or advice, or to learn more about our delivery service please call George Davies Turf today on 01234 814 955 or 01727 236 892. Alternatively, please send us a message and we'll be back in touch as soon as possible.