Fresh Deliveries of Premium Turf in Northolt
George Davies Turf has developed a reputation in Northolt for delivering outstanding customer service, and providing fresh, premium turf in perfect time.
We've been covering the whole of Ealing and the surrounding areas of London for more than a decade, whilst we've helped homeowners, landscapers, landscape architects, businesses and local authorities get the right turf for their outdoor space, whether that be a small residential garden, a large business park or a golf course. Simply put, no project is too big or small for our knowledgeable team. We even have our very own fleet of lorries and forklifts to ensure you get the turf right where you need it.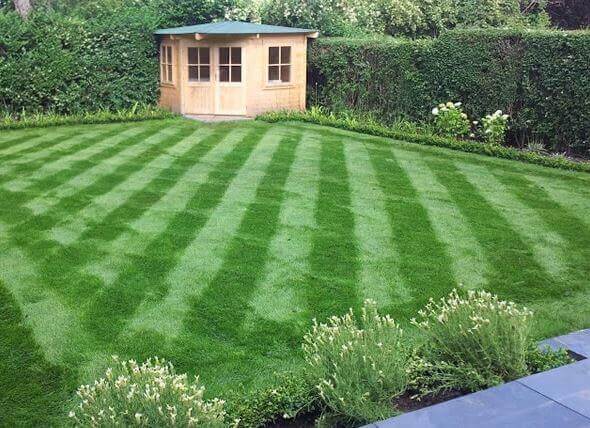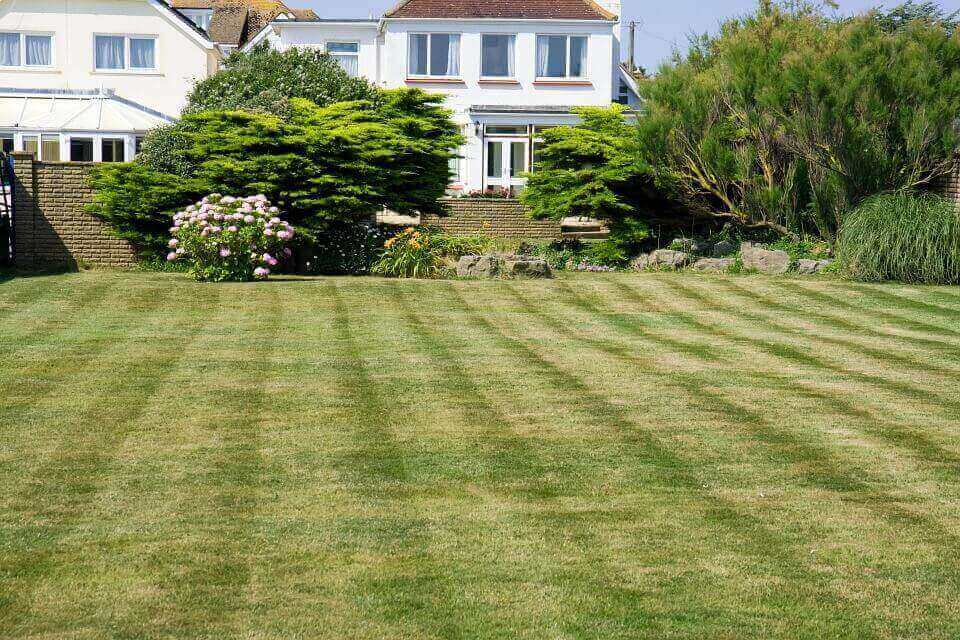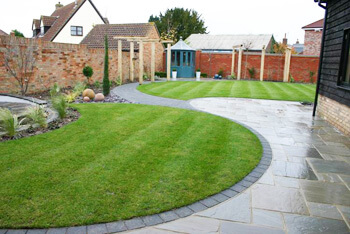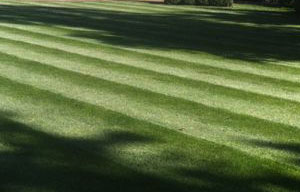 Why choose us for turf in Northolt?
- We're ideally situated with two depots allowing us to make prompt deliveries.
- We have over 10 years' experience and have earned a reputation for service of the highest quality and reliability.
- Having invested heavily in R&D, we combine our knowledge of the very best topsoil and turf with cutting edge equipment, such as our lorries with onboard forklifts.
- We can offer advice tailored to your exacting needs, ensuring you get the very best turf for your gardening or landscaping project.
Beautiful turf for homeowners and businesses in West London
We have a range of turf available in Northolt and the surrounding areas of West London, so whether you're looking for a vibrant lawn in a medium texture for your garden or need turf that can thrive in a shady environment, we can deliver the perfect product at a time that's right for you. Our Trident Turf is one of our most popular products, offering flexibility and resilience. It's perfectly able to grow in a cold, wet and wintery climate so it will retain its vibrant colour all year round. If you're looking to create a miniature meadow or flaunt a wild garden design, then be sure to consider our Wild Flower Turf.
Rhizomatous Tall Fescue has a completely different set of qualities. It's designed to grow in the harshest of conditions, offering a good degree of tolerance to drought and waterlogging, through its deep rooting capability. We can also supply Fine Textured Greens Turf, which is very close to USGA specification, offering a dense close-mown sward to produce the perfect putting surface.
Speak to us about your needs
Whether you're based in Northolt's historic town centre, the surrounding countryside near the picturesque Northala Fields, and need some help ordering the perfect turf for your project, please get in touch with a friendly member of our team today. We currently sell close to 950,000 m² or 235 acres of fresh, high quality turf a year, and our business has grown considerably in the Northolt area. When you buy from George Davies Turf, you're always guaranteed the best turf in from a reputable source. The turf farms we use have been growing turf for over twenty-five years at their many UK sites.
For more info, please call 01234 814 955 or 01727 236 892. Alternatively, please send us a message and we'll be in touch as soon as possible.