Buy quality turf in Gerrards Cross
With a depot in Olney, Buckinghamshire, George Davies Turf has been supplying quality turf throughout the whole of Gerrards Cross for many years. Our journey began back in 2001, and we're now selling around 950,000 m² or 235 acres of fresh, high quality turf every year. If you're looking to grow a lawn that's green and healthy without moss, weeds, yellow patches or bald spots, we can help.
We don't just supply to homeowners in Gerrards Cross, we also work closely with golf courses, local authorities, landscapers and landscape architects. So whether you're looking to improve your rear garden with a vibrant lawn or wish to transform your commercial grounds with quality turf, we can offer competitive rates and make rapid deliveries. We now have our very own fleet of lorries, with telescopic forklifts mounted to the rear, ensuring we can position your rolls of turf exactly where you need them, whilst we supply a huge range of products.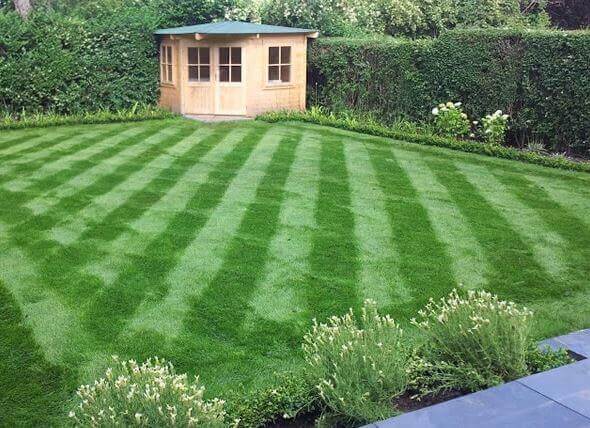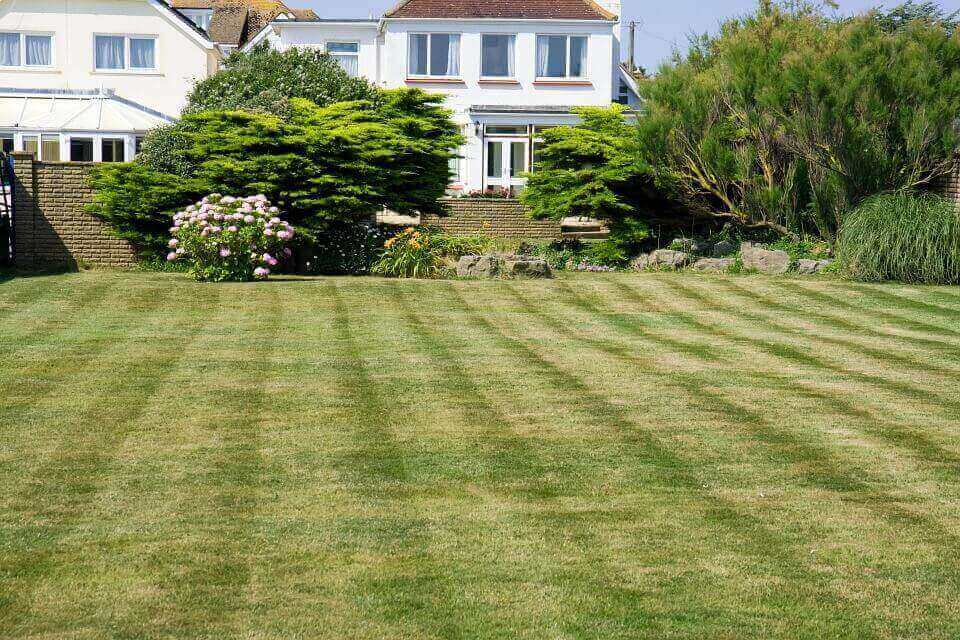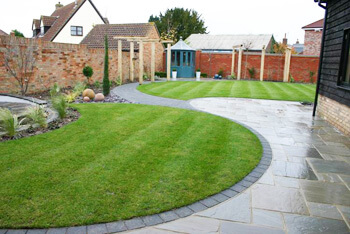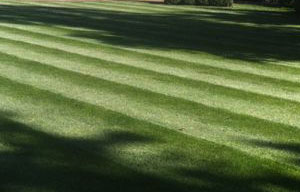 Transform your garden in Gerrards Cross
We've helped thousands of customers get quality turf in Gerrards Cross, allowing homeowners to improve their gardens, creating spaces where kids can play and parents can relax! There's nothing quite like a vibrant, healthy lawn, and even if you're not blessed with the sunniest garden, our shade tolerant turf can ensure you don't have to settle for slabs or a mundane patio with potted plants. With quality turf from our Buckinghamshire depot, you can create a garden that's very much alive and attractive all year round.
Why buy turf from George Davies?
George Davies Turf is entirely independent, buying the best turf from a reputable source – we are currently sourcing all our turf from the top turf farms in the country. These are the same farms that have supplied turf to prestigious venues such as Manchester United, Amsterdam Arena and Silverstone Race Circuit as well as leading golf courses like Wentworth and Gleneagles. Having invested heavily in our equipment, vehicles and depots, we're equipped to deliver our turf products all year round. Many turf suppliers in Gerrards Cross get caught out during hot summer days where the temperature rises well above 30°C, however, our two 30ft chiller units give us a great deal of flexibility – meaning we can keep turf fresh at all times.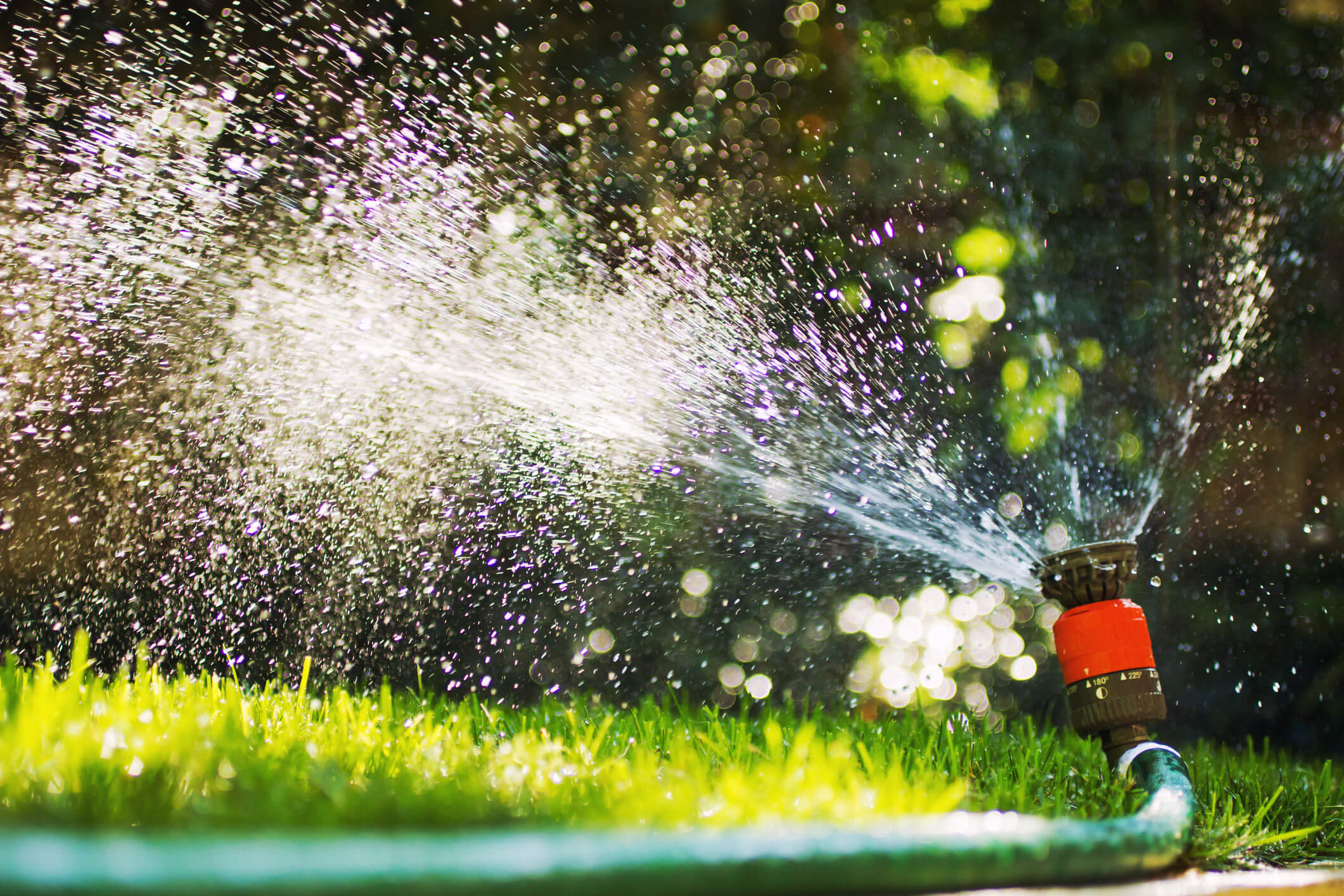 With George Davies, you're guaranteed:
- Fresh turf that's cut and delivered on the same day.
- Excellent turf all year round – no matter how hot or cold it is!
- Prompt deliveries with the very best equipment, meaning we can place your turf rolls and other products exactly where you want them.
- A simple ordering process (whether that's online or over the phone).
If you'd like to learn more about us and how we can help you, please call our friendly team today on 01234 814 955 or 01727 236 892.