OUR BLOG
May marks a turning point, with lawn growth accelerating rapidly. The plants are working hard to thrive, and you will no doubt want to ensure your garden is getting ready for summer. So, can you pick up speed during May and create the luscious lawn you long for?
At the very least, you can help your lawn on its way. May gives us a taste of summer, with warmer, brighter and longer days. The birds are chirping, and your plants are starting to thrive because of the rising soil temperature. As a result, weed temperature is going to be very important during May. Still, you may want to wait until later in the month to apply weed killer because they may be a little behind schedule — and you wouldn't want your hard work undone in just a matter of weeks.
May marks a month of improvement in terms of lawn growth and allows avid gardeners to kick into gear, spending more time outdoors to create a beautiful garden ready for summer barbecues and evenings spent beneath the stars, but there's plenty of tasks you can 'tick off' now.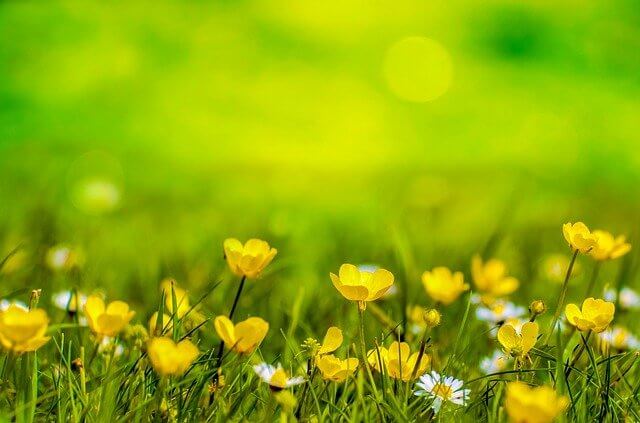 Make a strong soil foundation for your turf
Your lawn's success is primarily determined by its soil, and in many instances, soil improvement work is needed to get the very best out of it. The three major soil types are sandy, loam, and clay; however, many soils fall somewhere in between, such as sandy loam and clay loam. Loam soil is ideal for general gardening and lawn care because it contains all the required components and has the proper structure.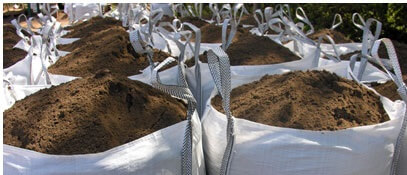 Select a turf variety that is best suited to your soil
Different grass plants react to different climates and soils in different ways. This means that there is no one-size-fits-all grass style for every lawn, and if you want a vibrant, flourishing lawn, you should start with the best turf for your conditions and needs.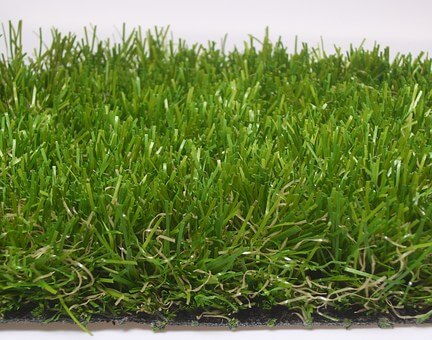 Water thoroughly for longer periods
Watering the lawn is one of the most crucial aspects of lawn care. At the same time, watering too often may have negative consequences – so it's essential to get the balance just right. You must look at your lawn's current condition and make a judgement call. For example, if you see a change in colour, with the lawn becoming dull, it could be a sign that moisture levels are running low. May is usually a fairly dry month. The entire UK averages ten days of rain in May, totalling 58 millimetres (2.3 inches), so as soon as you spot signs your soil is dry, it's best to water thoroughly before the grass turns yellow or brown. If it's a peculiar month with more rainfall (let's hope not), then you will want nature to run its course.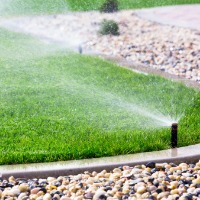 Fertilise the plants a few times a year
Fertiliser is like food for your lawn; too little and it will starve, too much; and it will not grow to its full potential. If you want to take care of your lawn, you'll need to learn how to fertilise properly. Sticking to a fertilisation schedule of 3-4 times a year will ensure that your lawn receives the nutrients it needs all year. We've provided plenty of general advice on lawn care and fertilising, so be sure to read our turf care guide for more details!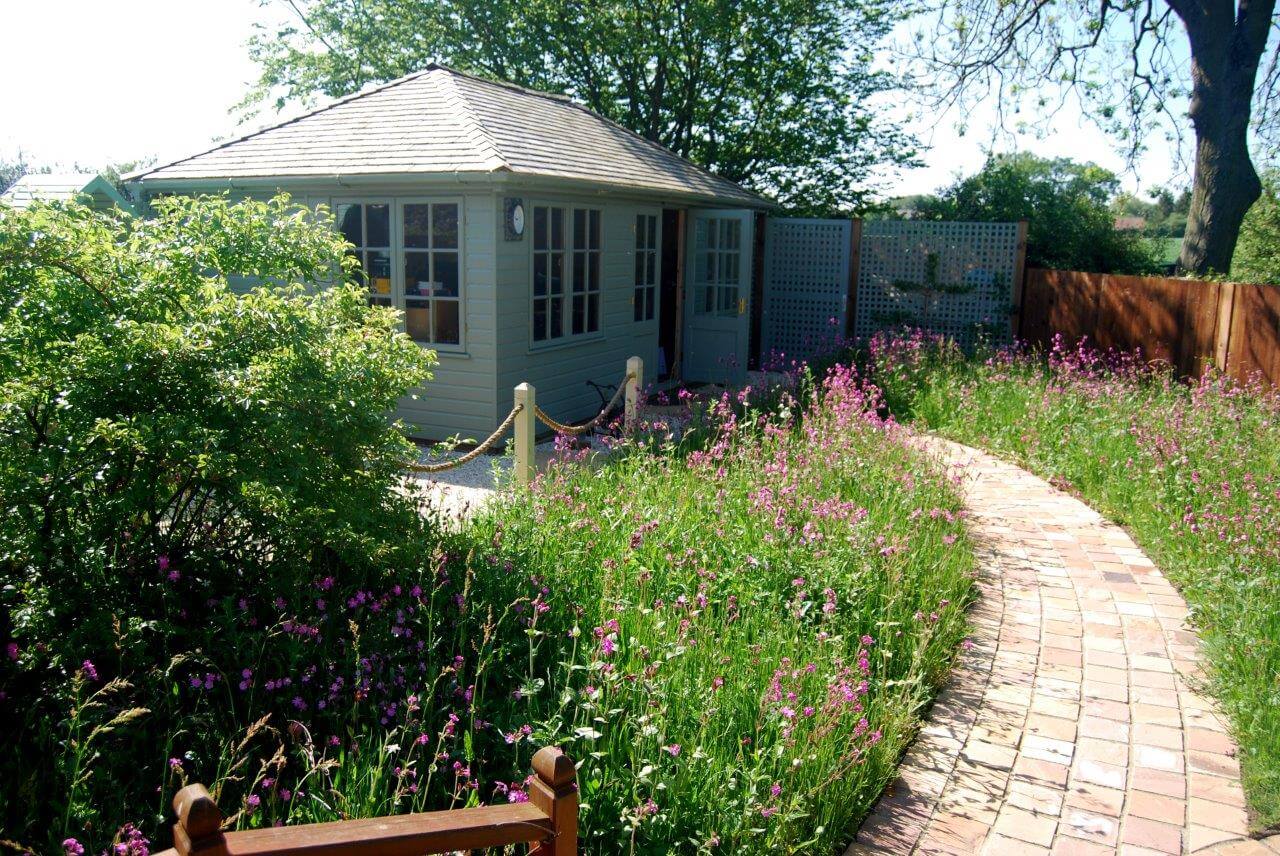 Mow often
Your lawn will be healthier and less likely to develop problems if you mow weekly. For a conventional lawn, you can mow twice weekly, dropping to once per week during periods of drought. Remember, by mowing your lawn; you help keep weeds at bay, minimise disease susceptibility, and encourage excellent coverage — returning nutrients from grass cuttings back into the soil. This is precisely why a freshly mowed lawn smells fantastic. You should also still ensure the soil is perforated to allow air, water, and nutrients to reach the grass roots. Aeration encourages deep root growth, resulting in a stronger, more robust lawn.