OUR BLOG
There is no certainty with the weather, but many people believe that November is destined to be a difficult month because of falling temperatures and the amount of rainfall. Okay, so it's not going to be the best month to kick back with a book and an iced coffee in the garden, but there's no need to write off your 'to-do list'. November may be milder than you think, and if previous years are anything to go by, November is an excellent month for laying turf.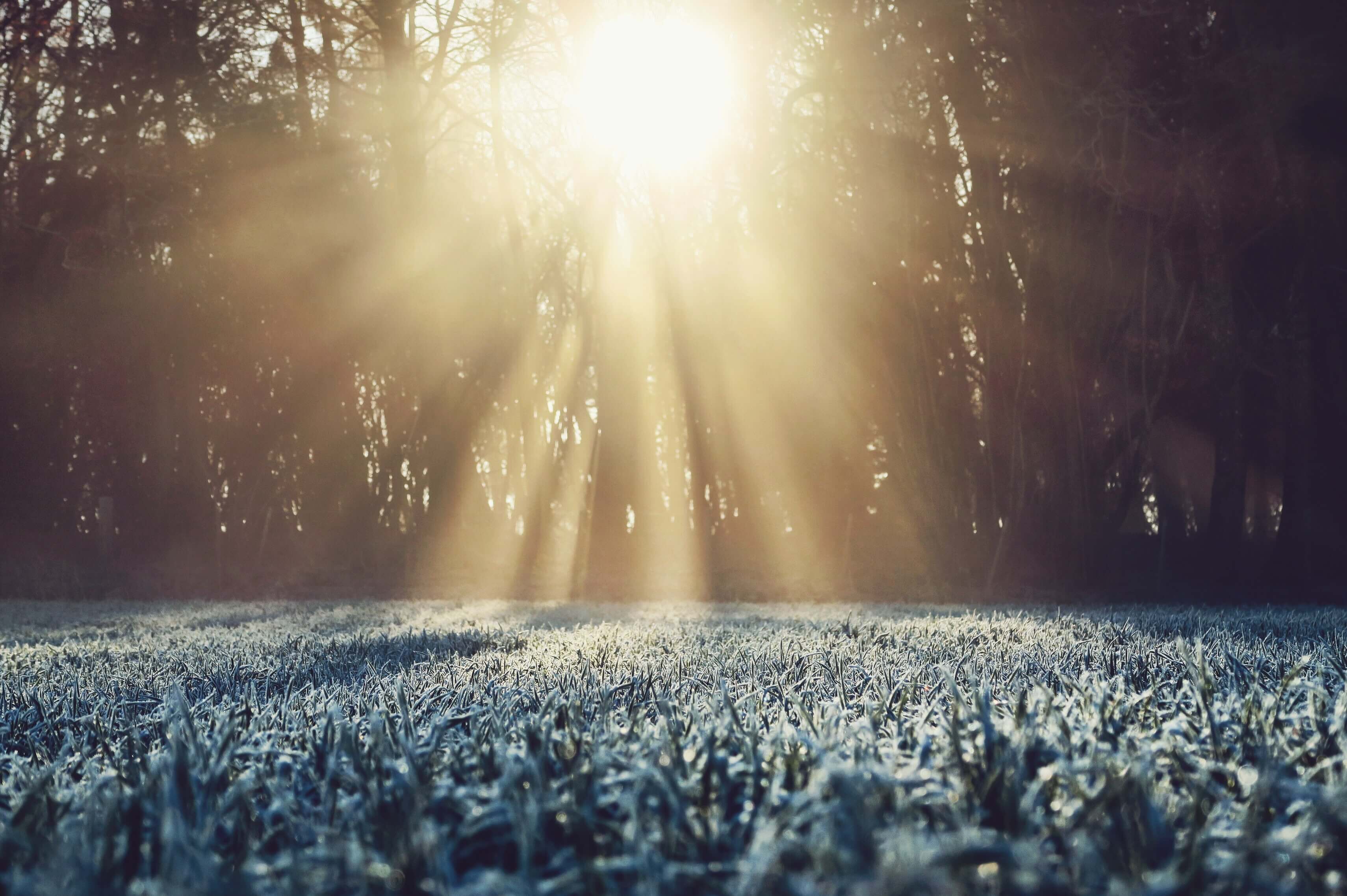 The soil remains warm in November
Early morning frosts can, and will, happen during November. Still, for the most part, the soil remains relatively warm, especially if we compare it to the hard frosts that January and February bring. Therefore, it can make perfect sense to lay turf right now, as we build-up to the festive period. If you're looking to improve the look of your garden by adding a new lawn that's dense, green and healthy, we've added a series of top tips below.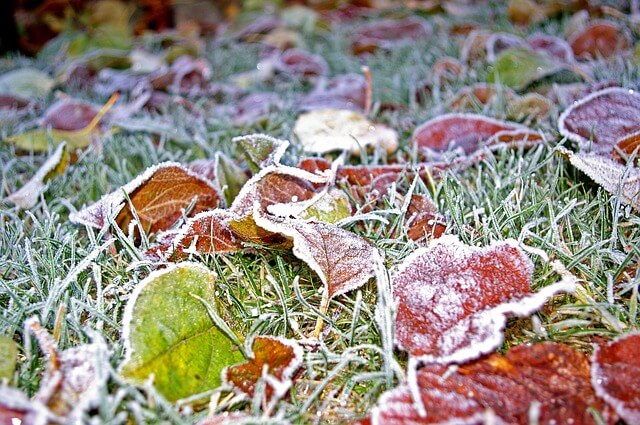 Performance stems from excellent preparation
We often get asked about the best and worst months for laying turf; however, the fact remains. You can lay turf any time, provided the soil is adequately prepared. Soil preparation will always be crucial to nurturing a beautiful lawn. Assess the drainage in your garden, and see whether water sits on the surface for a long time. If it does, you may have an issue with compaction, so one method for alleviating this issue is by forking the soil, also known as aeration. This loosens up the top level of soil without a great deal of invasive digging. It's essential to aim for consistency, so try to ensure there is an even spacing between the fork holes. You can use a garden fork or a unique spiking tool which relieves compaction and helps surface water to drain away.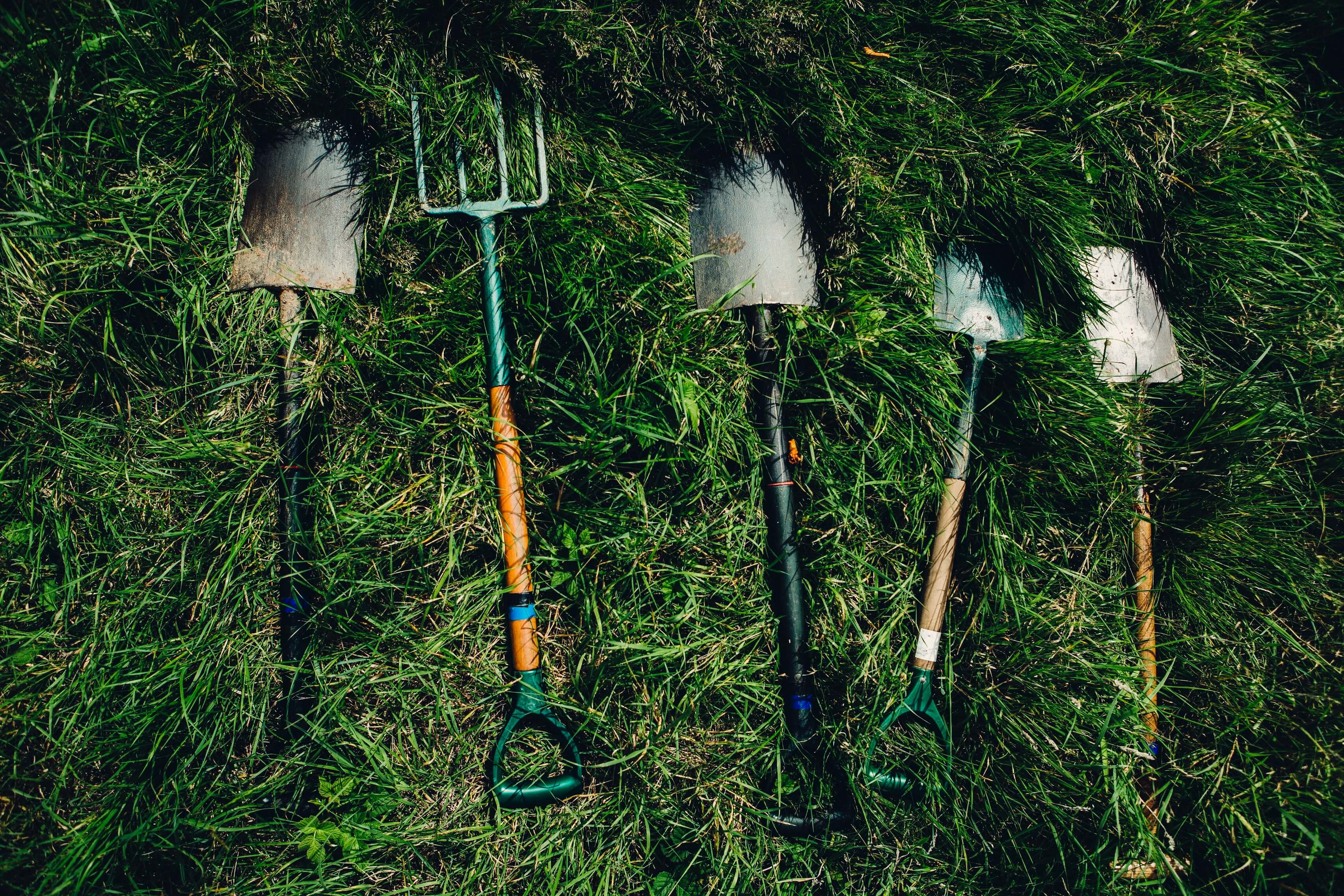 Avoid delay
Turf can stay rolled up for a couple of days in colder months, but it's best to lay at the earliest opportunity; otherwise, you risk the turf losing some of its vitality. To speed up the process, you should make little piles of turf along the edge of the lawn, so that it's ready to be positioned with ease, whilst turf laying boards are crucial at this time of year because they evenly distribute your weight and reduce the risk of creating undulations in your lawn, as well as providing a straight edge to help line up the next row of turf. You should avoid walking on your lawn without any laying boards for around 2 – 3 weeks, and if the grass is frozen, prevent it entirely.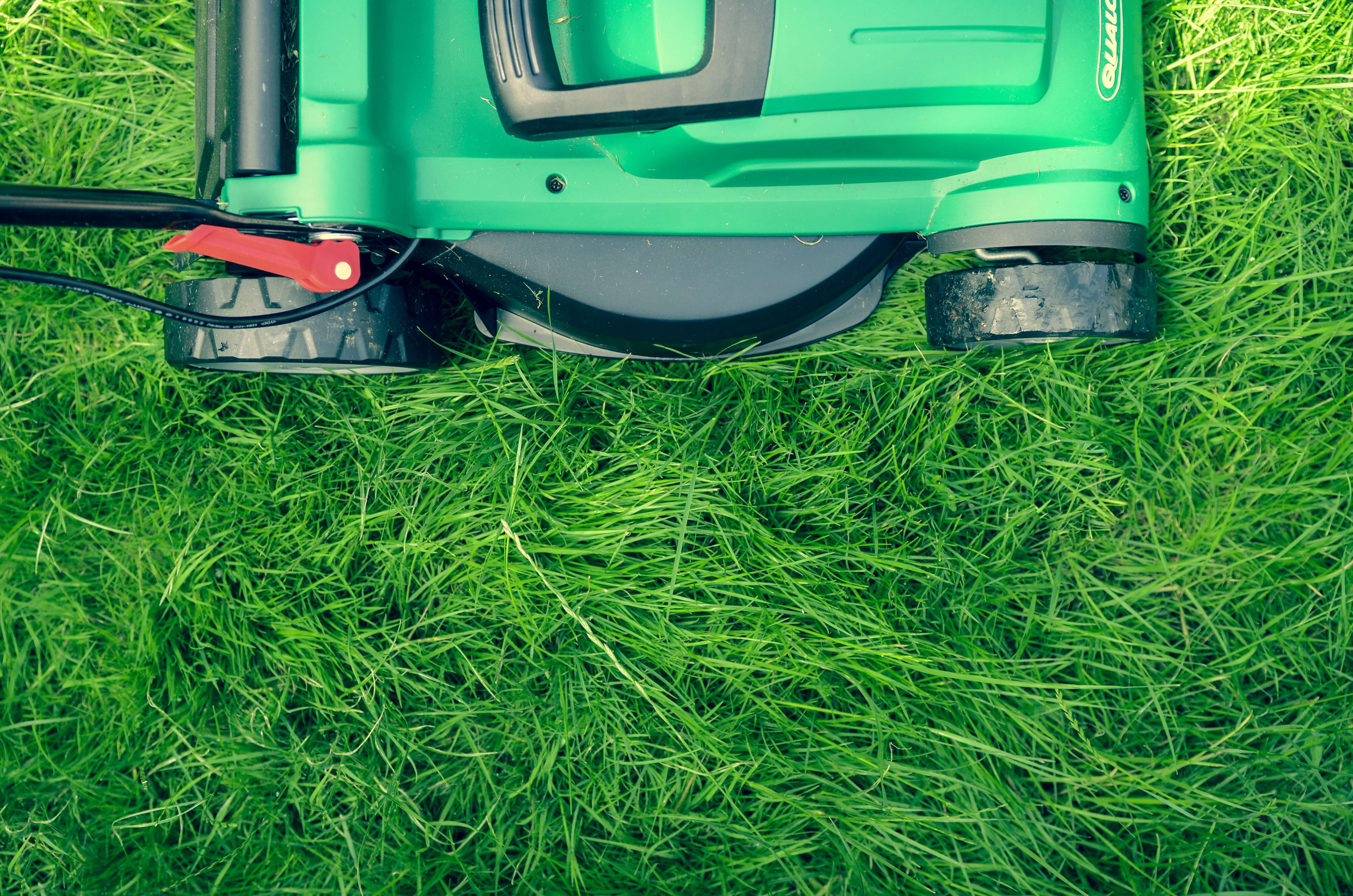 Mow on mild days
November often has many mild days, so do try to take advantage of these and mow your lawn when the grass is dry, especially if you're seeing longer grass and encouraged growth. For most lawns, the mower should be set to cut no lower than around half an inch or (13 – 18mm).
If you're looking for a new lawn but aren't quite sure on the type of turf you need, it's best to explore our products and services, or you can call our friendly team for further information.