OUR BLOG
We've been fortunate to enjoy plenty of sunshine recently, but with long days here to stay and hopefully several months of warm weather, many people will be considering their final gardening and landscaping tasks before summer really kicks into gear.
If you're looking to prepare your garden for the summer holidays, there's plenty to consider. You could improve the appearance of your lawn, add a water feature, plant perennials, install a hammock chair or add a fresh coat of paint to your fencing. To give you a few ideas, we've touched on some of the most common tasks homeowners undertake as we reach the peak days of summer. You may not have the time to do everything on this list, but hopefully, it will give you some inspiration.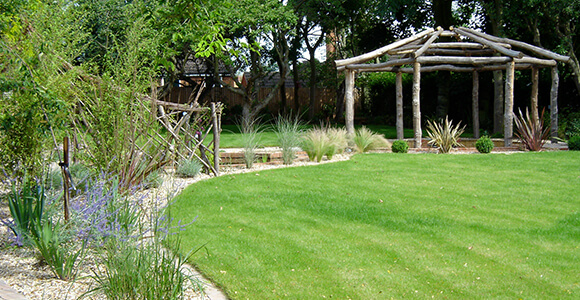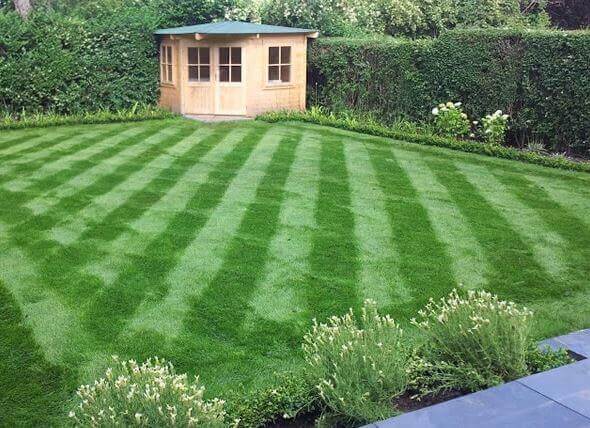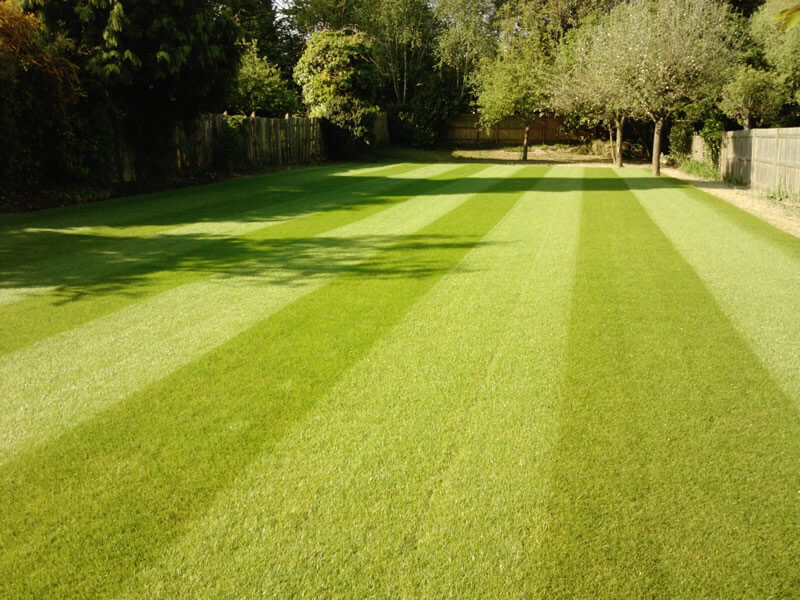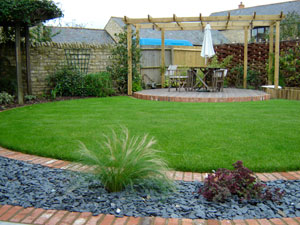 Mow twice a week if you can!
We all want our garden lawn to look neat and tidy throughout the summer months. If you have a busy lifestyle, it can be challenging to keep on top of the lawn mowing, but if you're able to mow twice a week, you'll quickly find your lawn looking thicker and fresh. Watering will remain important too but try to do this in the morning when evaporation is at its lowest to reduce the likelihood of worsening or causing red thread and other diseases. You'll need an inch of water (about an hour with the sprinkler) in any one place.
If your lawn is worse for wear or needs replacing, it's possible to lay turf in the summer to transform your garden. At George Davies, we make deliveries of turf all year round, keeping it in perfect condition, ready for laying.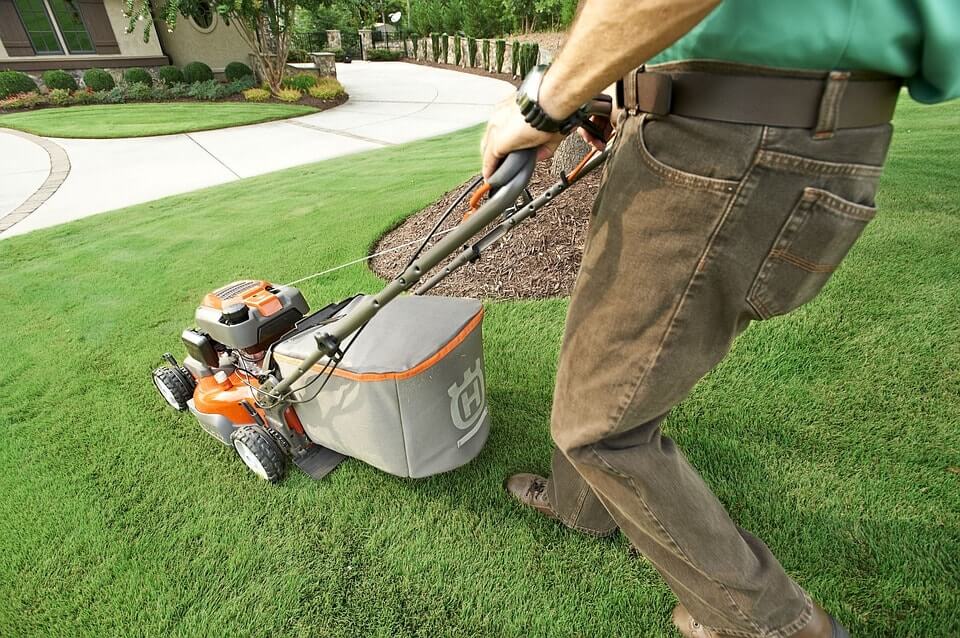 A lick of paint can give your fencing a new lease of life
If your fencing is beginning to look a little tired, you may want to rub them down and give them a new coat of paint. This can really help to spruce up your garden and make it feel more inviting. You'll need to prepare the surface by cleaning it and removing any loose paint or debris with a wire brush or pressure washer. Once you've done this, you can apply an alkyd-based primer before painting on a topcoat in the colour of your choice.
Pull up weeds and maintain your flower beds
Weeds grow rapidly in the summer months, so keeping on top of them is essential. You'll also want to ensure your flower beds look their best. You may need to deadhead spent or faded blooms and tie up climbing plants to do this. Adding fresh compost to the beds also gives your plants a nutrient boost.
Don't forget about your patio or decking!
Your patio or decking will no doubt get plenty of use throughout summer, so it's essential to give it a good clean before things get too busy. You may also want to apply a new coat of stain or sealant to help protect the surface from wear and tear.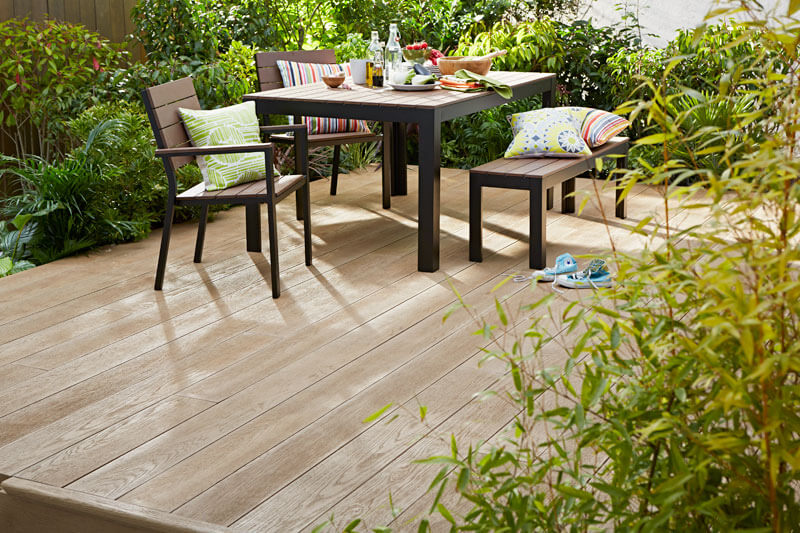 Assess your outdoor lighting
The ambience is everything, especially when you want to enjoy a spot of alfresco dining or relax with your loved ones beneath a starry sky. Your outdoor lighting can help set the mood, so now is a great time to check your garden lights, candles and solar-powered lanterns to ensure the right amount of light for dining, entertaining and unwinding. You may also want to add additional lights or string lights for more romance and elegance.
The best of summer is yet to come, so ensure you enjoy every moment by preparing your garden. Above, we've touched on a few ideas to inspire you to think about the improvements you can make to your garden, but if you need any further advice or wish to speak to us about our high-quality turf and landscaping products, please don't hesitate to contact our friendly team today.