OUR BLOG
The entire UK averages ten days of rain or snow in April, but there's also usually plenty of sunshine, hence the saying "April showers bring May flowers".
Even if the weather is unpredictable, it's worth getting your lawn in shape this month, such as mowing when necessary, feeding your lawn or repairing edges and bumps. If you have bigger issues to deal with or are looking to add a lawn to your garden for the first time – breathing new life into your garden as we head towards summer – it may be wise to choose a new lawn during April.
Spring is all about new life 'springing up' after the harsh conditions of winter, however, just because April is well known for its heavy rainfall, that's not to say it's a bad time to lay fresh turf. The grass will be growing quickly in response to the warmer weather, and it's vital to get your lawn in good shape whilst conditions are favourable. It's also a great time to aerate your soil, which will help improve drainage, stop waterlogging, and prepare the ground for seeding or laying turf.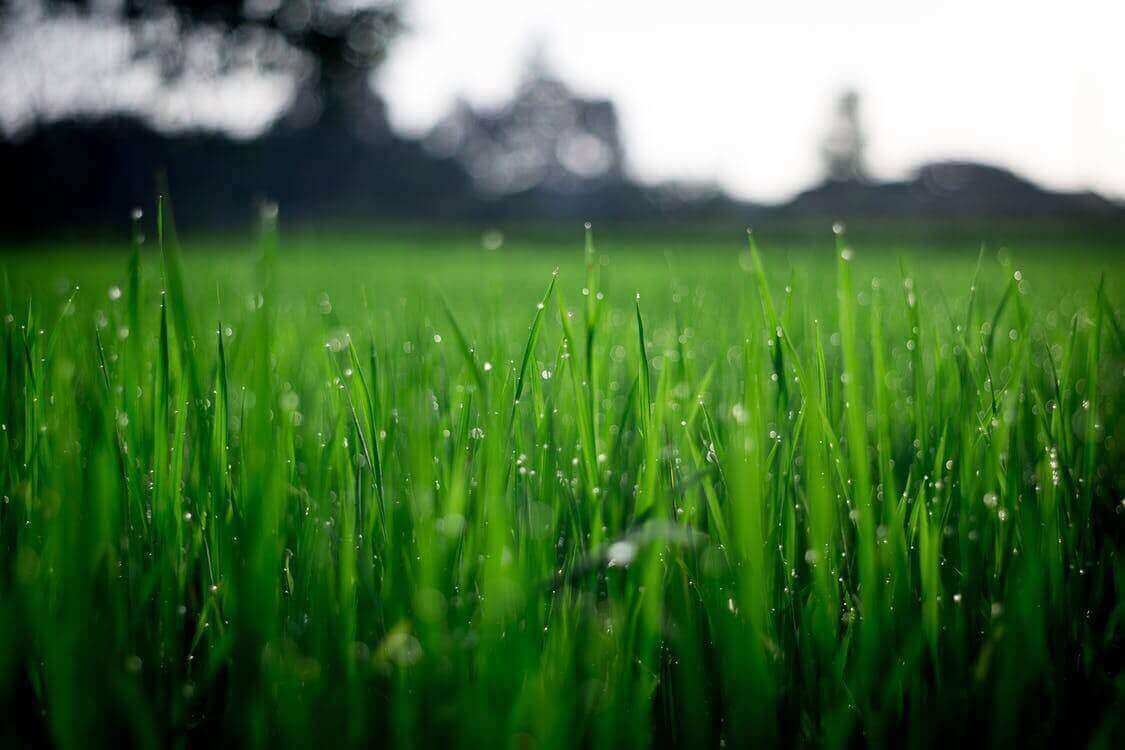 Embrace the unpredictable British weather
As a business with over 20 years of experience delivering high-quality turf all year round, we know turf can be laid at any time of year. It's fine to lay turf in just about any type of weather – so long as you can prepare the ground properly. If the weather is scorching, it's vital freshly cut turf is laid as soon as it arrives. At times, we must embrace the weather conditions we have in front of us. Even if you do get a bit wet, you'll quickly dry off again and be happier for it when your lawn begins to thrive!
Quality topsoil is essential
If you have poor quality soil that has been neglected over the years, it's essential to ensure you put in the work early on. New turf ideally needs around three to four inches of topsoil to root in. You will also need to make sure your topsoil is evenly spread to create a level surface, ready for the new turf.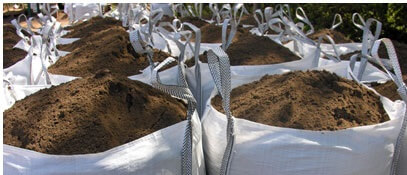 5 Key benefits of laying turf in April
Warmer weather will help the grass to grow quickly and establish itself.
There's usually plenty of spring rain around to moisten the ground, so it is soft and easy to work with.
The rain is often more of a help than a hindrance, but by aerating the soil, you instantly improve drainage and prevent waterlogging.
You can get your new lawn shaping up nicely for summer.
Less need for manual watering.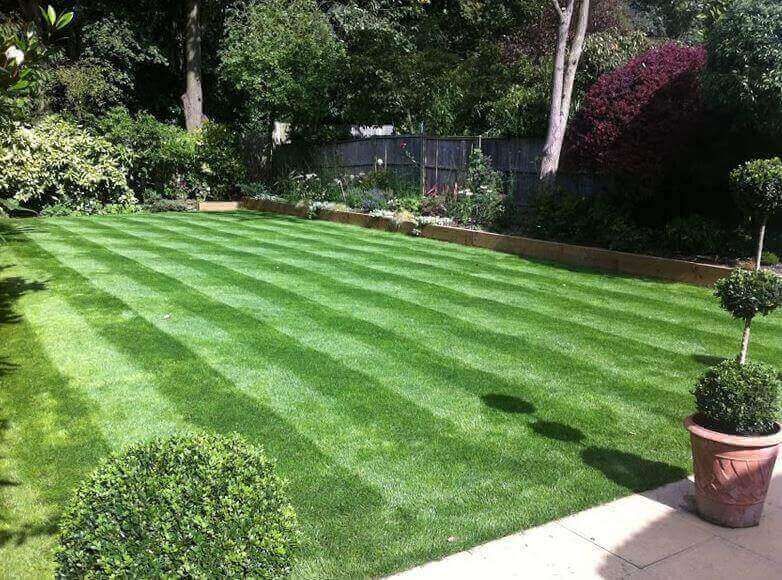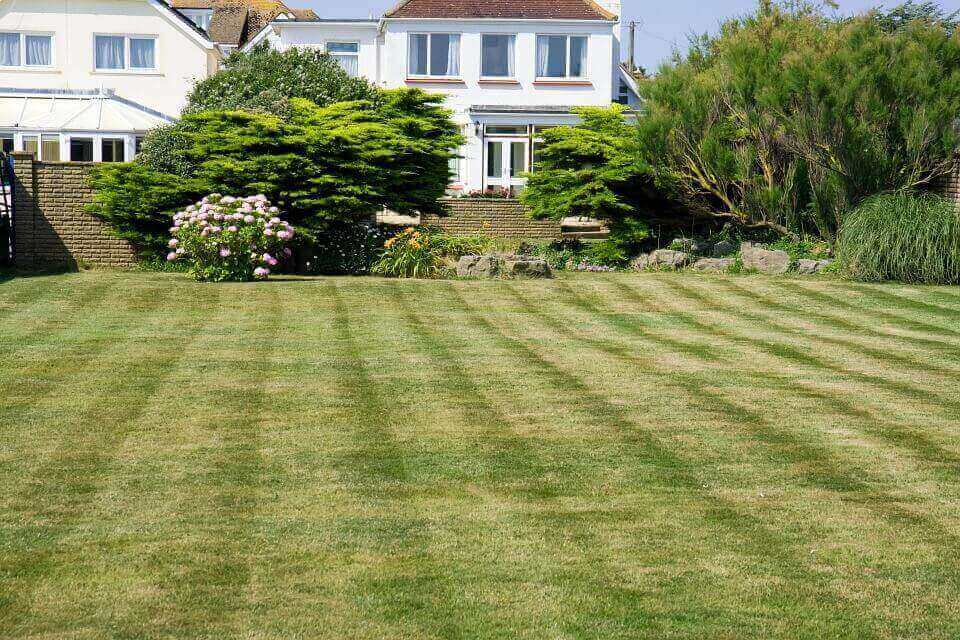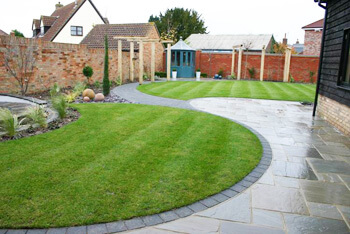 If you need fresh quality turf delivered to your door; we can help. George Davies Turf meets the needs of homeowners and businesses all year round, with a wide variety of turf products, topsoil and other landscaping products ­­– all available to order quickly and easily on our website.
To learn more about us and how we can help you, please call us on 01234 815 283.