OUR BLOG
Whether your initial focus is to tidy up a little bit, protect vulnerable plants, give shrubs a prune or revitalise your lawn, January is the perfect month to put the wheels in motion. Below are just a few ideas and snippets of inspiration to get you started and make 2022 your best gardening year!
Start by decluttering your garden
Removing any dead plants, fallen leaves or debris is an excellent place to start. By giving your garden a good clean-up, you will quickly gain a clearer idea of what you need to do over the coming weeks or months.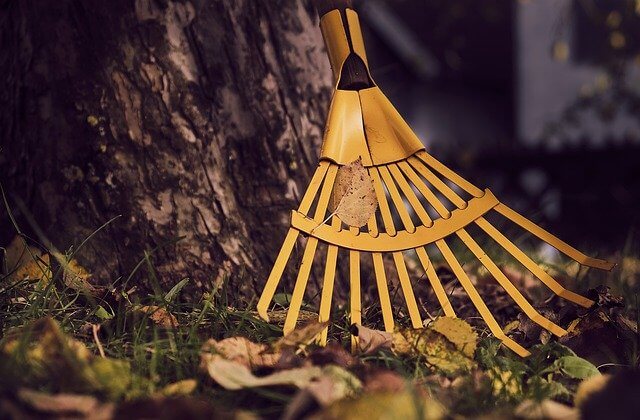 Keep your gardening tools in top condition
Clean up your tools, make any repairs and start sharpening digging tools, garden hoes and pruning tools if needed. Keep your tools in one location, such as a clean, organised and padlocked shed.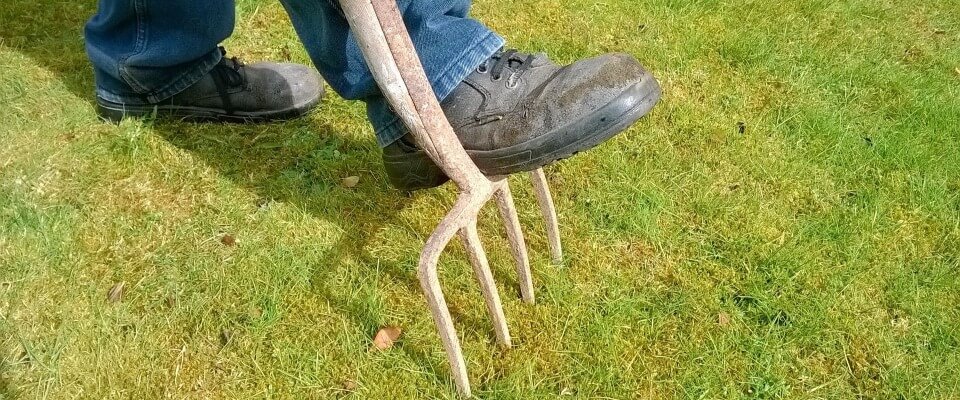 Take a hard look at your lawn and do some future planning
Depending on the weather, it may be best to rest your lawn as much as possible during late December and early January. That's not to say you can't think ahead. How does your lawn look? If you have a thatch layer on top of your lawn, it may be a sign of poor air consumption and compaction, meaning aeration is needed. Worm casts should be left to dry and swept away with a brush. Otherwise, they can ruin the look of your lawn and become ideal places for weeds to establish themselves. If you already know you're going to need a new lawn, don't believe the myth that you can't lay turf during January — you can. As long as it's not frosty, you will likely find the turf quickly settles, roots and establishes before the summer months. Of course, if there is snow or ice on the ground, it's best to wait until the temperatures rise.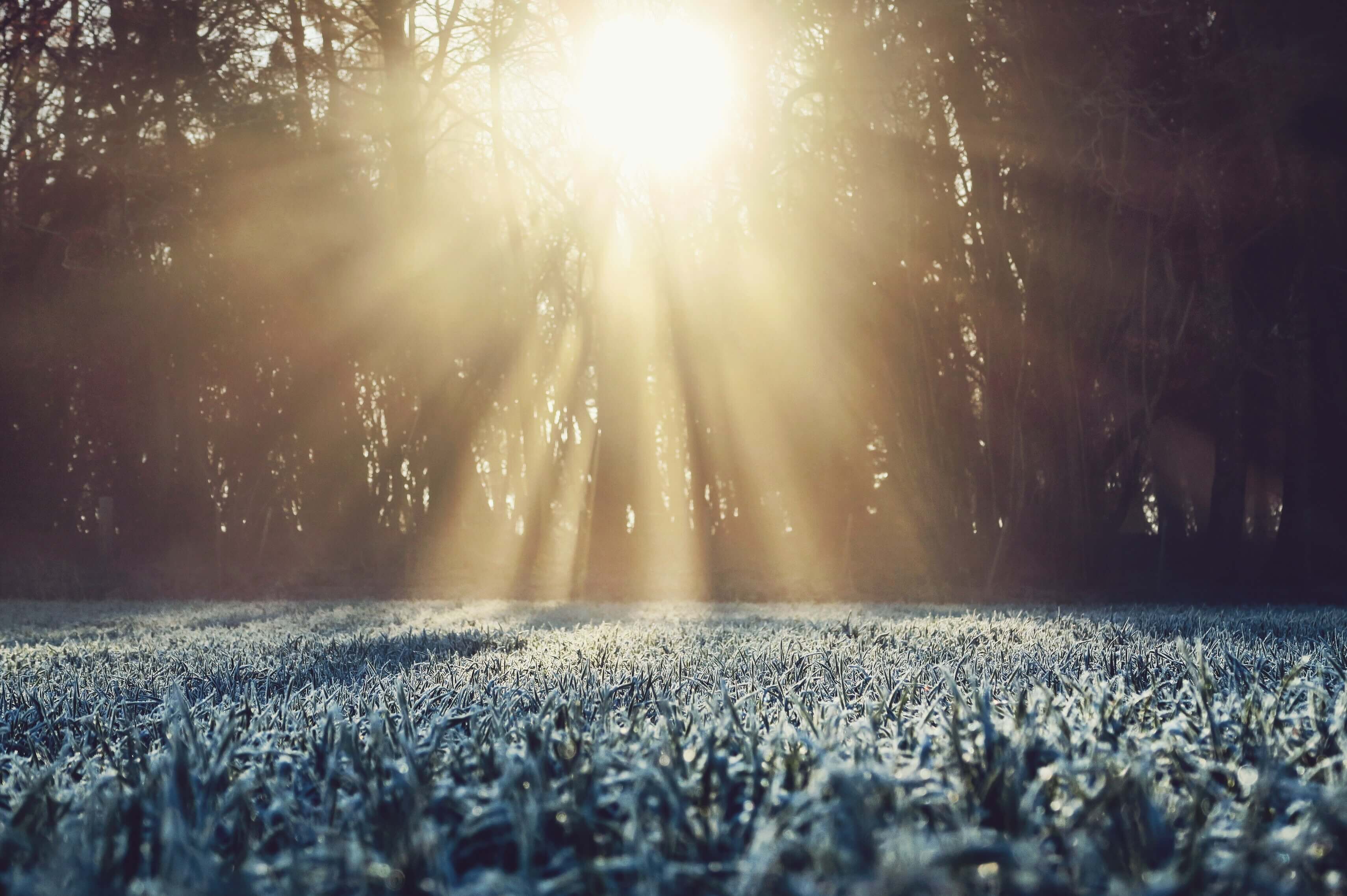 Order seeds and plug plants
January is a great time to bring out a stack of seed catalogues or browse various suppliers' websites to discover new plant varieties available and order a few bundles to try. When you buy direct from a nursery rather than a garden centre, you can discover varieties that are harder to find.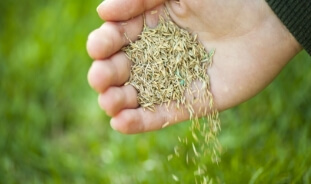 Build raised beds and fill them with good quality soil
Why not prepare your soil in any raised beds you might have? It's best to use good quality soil and mix in some organic matter like compost, leaf mould or manure. This will help improve the structure and fertility of the soil and increase water-holding capacity. If you don't have any raised beds, now is a great time to build them. They are perfect for improving drainage and soil quality, but they can also make gardening a little easier on the back!
Whether you're looking to create a haven for wildlife, a classic cottage garden or a decorative herb garden, now's the perfect time to plan ahead! At George Davies Turf, we deliver high-quality turf, soil, seed, fertiliser, bark and other landscaping products. We'll look after you and ensure you have everything you need to get the ball rolling in 2022!